The latest newsletter is shipping this week. It's our largest yet, you won't be disappointed. I wrote over 4,000 words myself.. guess I had something to say about the last couple of months. Also bits of wisdom from John Moody, Grace aka The Shepherdess, and the encouraging and always joyful Mrs Groves. If you're not already on our mailing list, you can request a copy here. Otherwise, we'll see you at the mailbox in a few days.
In This Issue…
Gather & Grow
Announcement about our new ministry! – Rory & Becca
From the Field
Photo Contest Winners (congrats, Snyders!)
Divergent Trends – John Moody
The Remnant Will Be Local – Denny Dillman
Homesteading Q&A – Becca
Unavoidable Breaking Point – Matthew Giambrone
Family
It's All So Important – Becca
Homeschooling
Quilting at Great Aunt Louie's – Elsie
SEW MUCH FUN! (Word Find)
Barnyard Comics – Ivar
Homesteading
MENE, MENE, TEKEL, UPHARSIN

– Rory

The Shepherdess – Grace Leake
Truckers to the Rescue – Rory
When Trucks Stop, America Stops – ATA
Faith & Culture
I Believe in Science – Rory
Ministry of Truth – Rory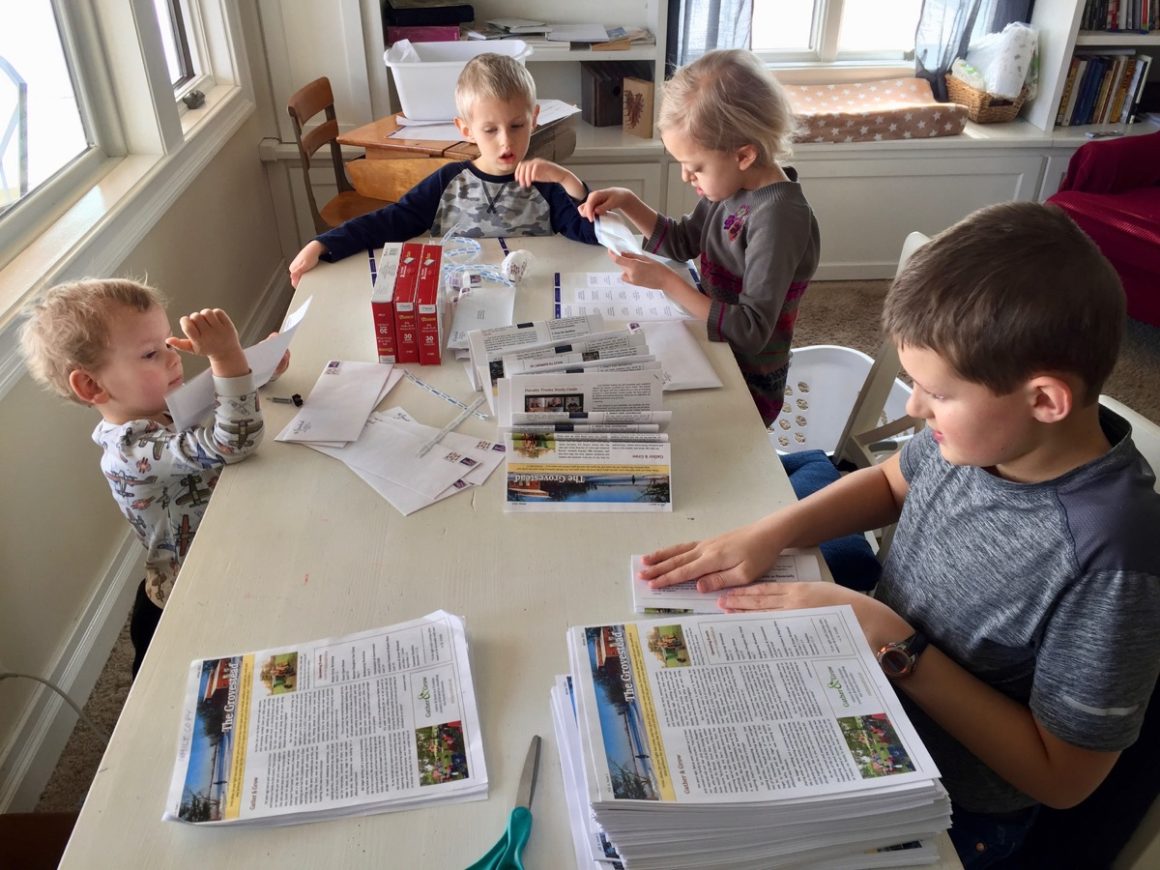 This issue is mailing in February 2022. If you would like to receive a copy, sign up here.