We're really happy with the latest newsletter which is arriving at over 1,000 households this week! It's a good mix of farming, family, and faith with articles by Mrs. Groves, John Moody, C. R. Wiley, and yours truly. If you're not already on our mailing list, you can request a copy here. Otherwise, we'll see you at the mailbox in a few days!
In This Issue…
Growing & Grateful
Our farm is expanding in all directions!
From the Field
"Significant as the fall of Rome" – Kevin Swanson
The New Dark Ages – Alasdair MacIntyre
Oaks of Righteousness – Kourtney Austin
An Atomic Age – C. S. Lewis
You're Not Crazy – Becca
Christian Settlements – Raymond Simmons
New Monasticism – Dietrich Bonhoeffer
Family
Love and Marriage and Goats – Becca
Homeschooling
Evaporating Sap – Elsie
Rabbit Update – Ivar
Baby – Hattie
Me and Vangelis – Becca
Homesteading
Resistance is Fertile – John Moody
The War on Cash – Rory
Faith & Culture
Man of the House: An Interview with C. R. Wiley
Trucker Update – Richard Snyder
Reader Feedback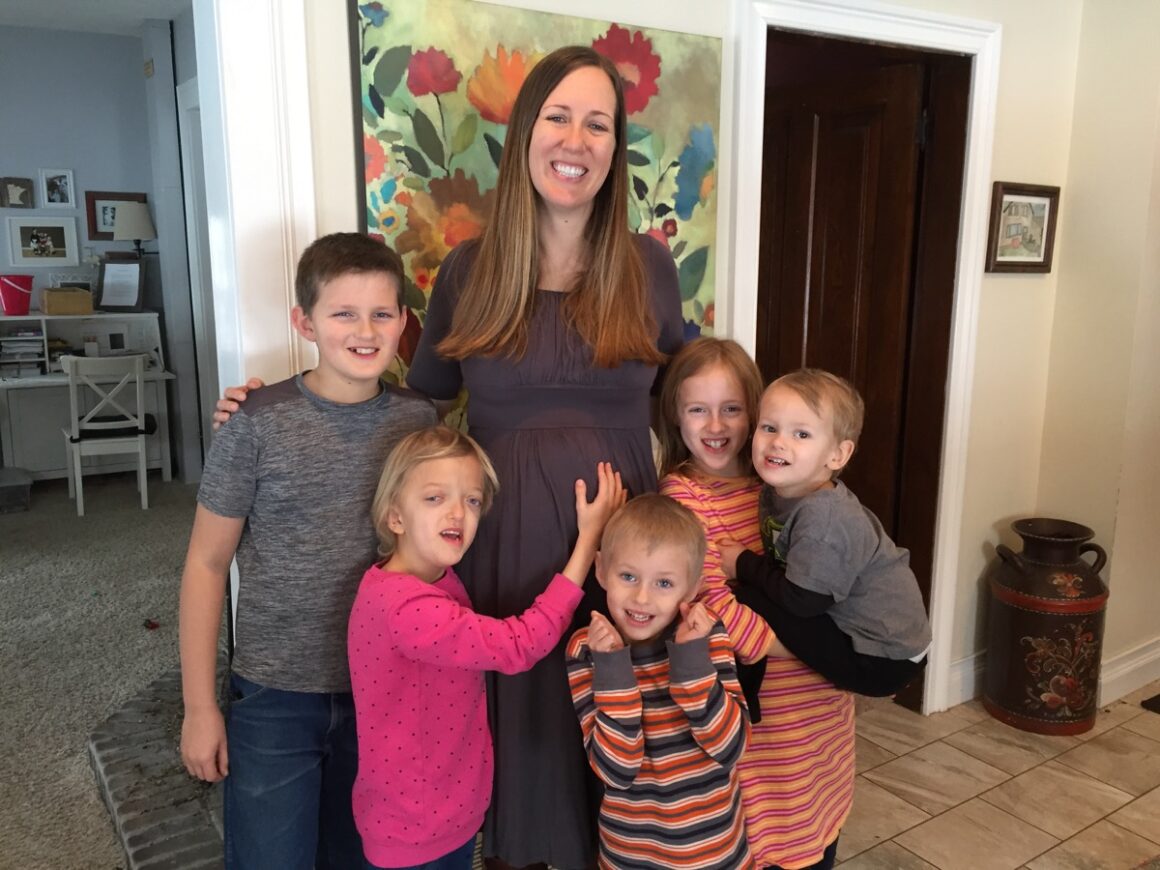 This issue is mailing in April 2022. If you would like to receive a copy, sign up here.