Audio recordings from the Grovestead Gathering are now available — click here for details.
We are so excited to announce our first ever gathering of newsletter readers and kindred friends on August 27th-28th at our farm. We're calling it the "Grovestead Gathering". Our hope is to bring together families who are forging a different path and looking to connect with other families doing the same.
Special Guest Speaker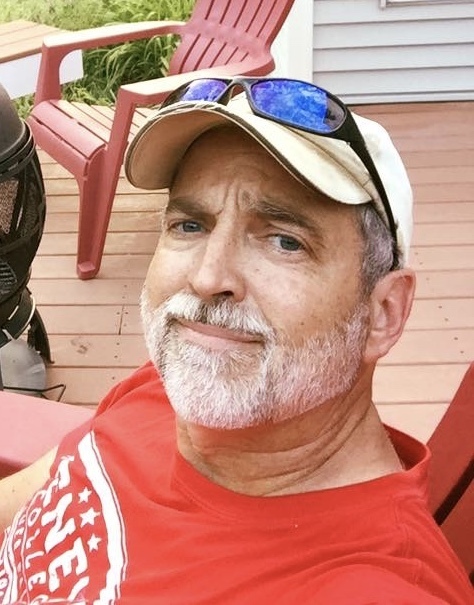 We are honored to have C. R. Wiley join us this year. Chris is a pastor, author, and speaker on the topics of household economies and the Biblical family. He will share his experience building thriving home economies—and helping countless other families do the same.
Rory and Becca will also share about their experience building durable families and durable trades. View the speaking schedule and other events on registration page.
Campsites Available!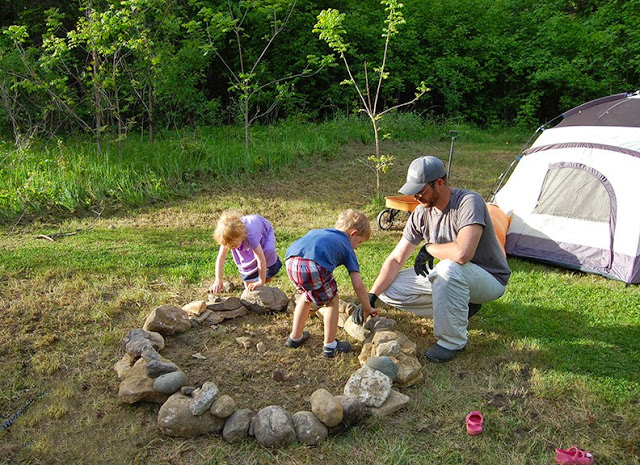 We have spots available for tents and pop-up campers. Bring your cohort and camp on our farmstead. Or, stay in nearby Northfield.
We hope to see you there!