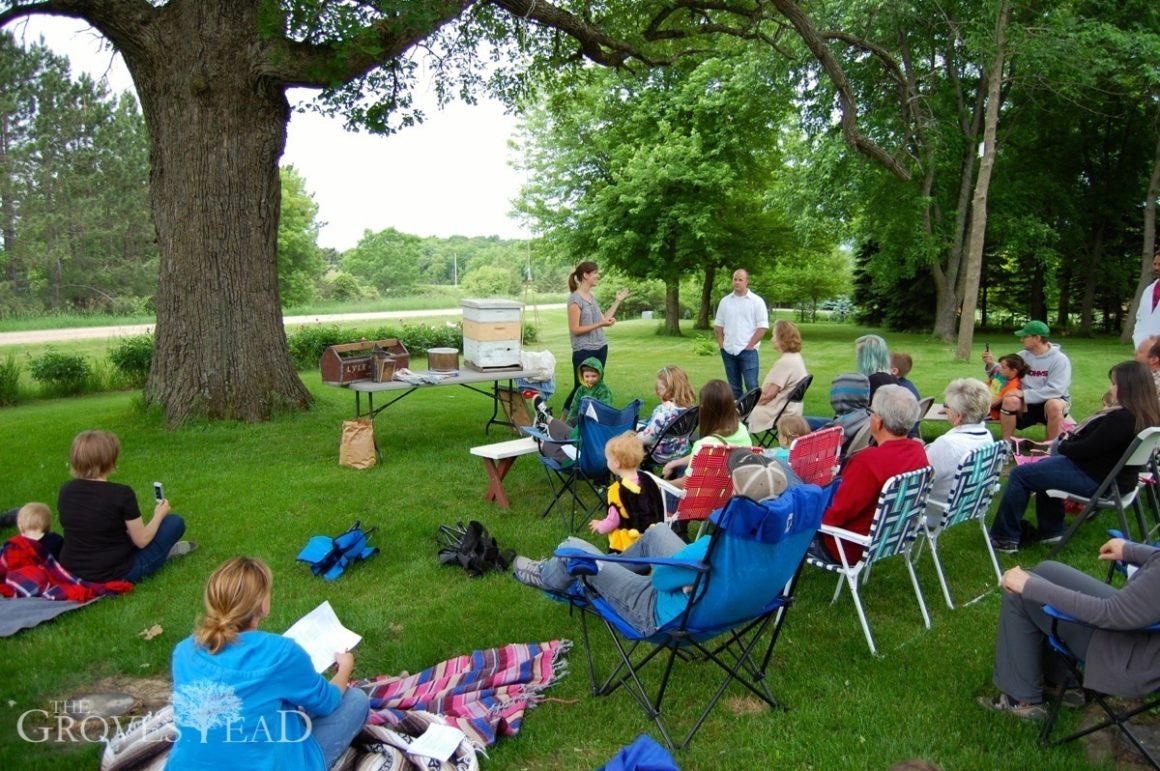 Since moving here we have hosted occasional workshops on beekeeping, breadmaking, and maple tree tapping. Because of the requests from many looking for a fun outing at the farm, we are putting together a regular schedule of workshops to teach on the various aspects of homesteading.
If you would like to be notified of future events, please fill out the form below and we will send you a schedule when it's available:
Calendar of Events
Due to COVID-19, all workshops are currently paused. Please fill out the form above to be notified when they are rescheduled.