"There's Just So Much to Learn…" Becca aptly puts it in her article Patience over Panic. This is what we are reflecting on ten years into this homesteading adventure, but the Lord is not slow in keeping his promises, and we see the fruits of his faithfulness everywhere. If you're not already on our mailing list, you can request a copy here.
In This Issue…
Reaping & Reflecting
"If all we do is help you dream bigger dreams and take the next step in faith with your family, we will consider our efforts a great success and worthy of our time and prayers." – Becca
From the Field
"If one in ten American households raised a half-acre garden…" – William Wheelwright
Age of Autonomy – Charles Burgess
Fast Food Nation – David Thomas
That Which We Defend – J. R. R. Tolkien
Fancy Fare – Becca
"Societies will endure only when…" – Sir Roger Scruton
Nostra Culpa – Albert Einstein
Highlights from the 2nd Annual Grovestead Gathering
Upcoming Events
Homesteading
Patience over Panic – Becca
Homeschooling
Rabbit Update – Ivar
Me and Abel – Elsie
Pie Pome – Elsie
Kids' Writing Activity
Faith & Culture
I Know Why the Meek Will Inherit the Earth – Rory
Reader Feedback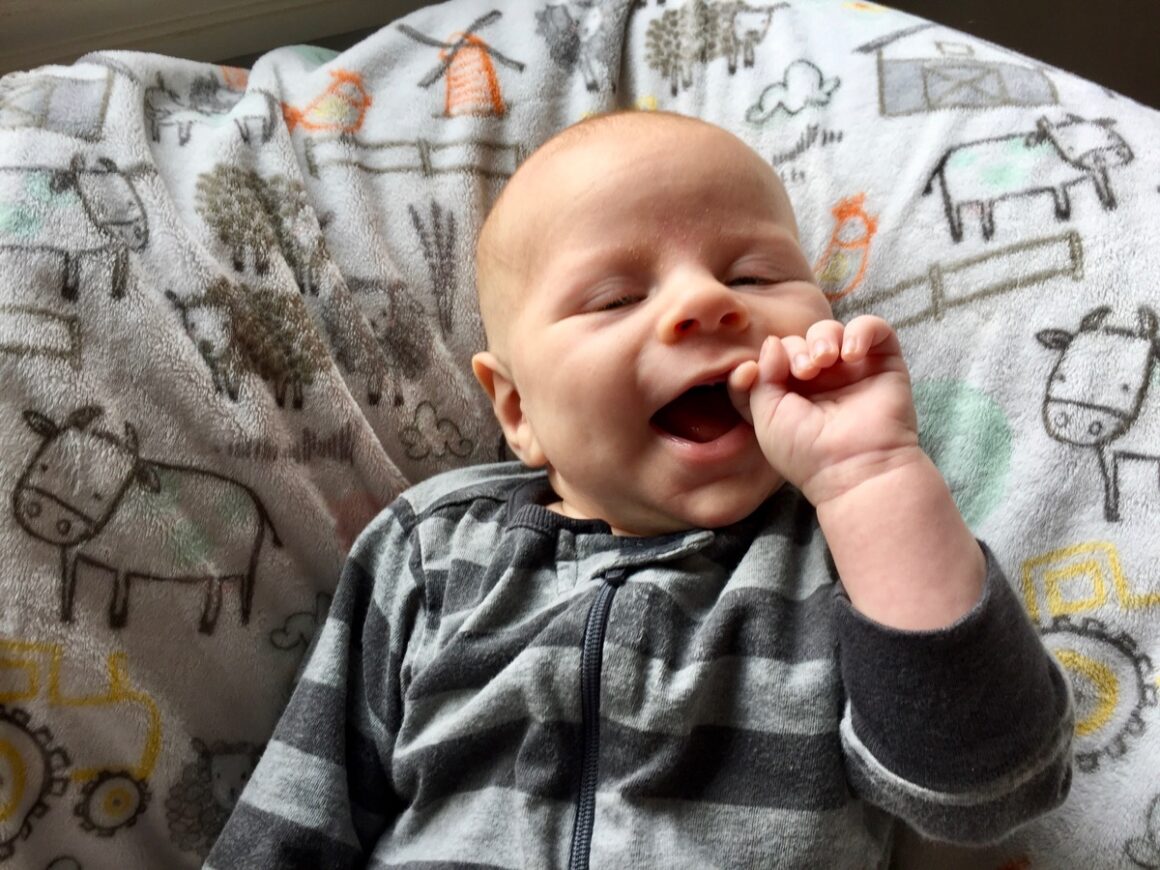 This issue is mailing in October 2022. If you would like to receive a copy, sign up here.