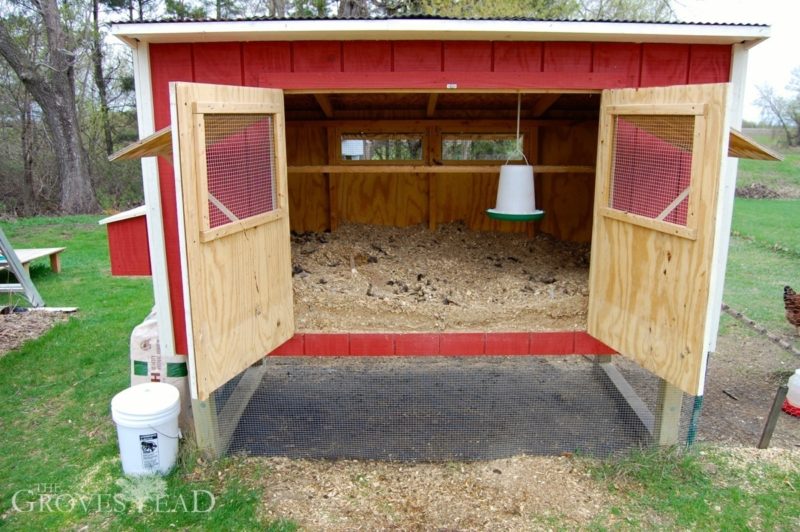 One of the steps in making my no-till garden plot earlier this Spring called for organic fertilizer over fresh compost. So I found myself in the fertilizer aisle of the garden center comparing options …. fish emulsion, kelp, buffalo loam. One option looked like an incredible value: only $8 for a 25 lb bag. And then I caught a whiff and I knew why it was "priced to move". Chickety Doo Doo, it was called. If the name left any doubt, the smell certainly didn't. Oh, I know that smell! I've got plenty of this at home.
So I headed home to clean out the chicken coop and harvest all the free fertilizer I could. I built a little contraption to separate the wood shavings from the good stuff (funny how farming changes your perspective about what constitutes "good stuff").
It's usually at this point of retelling a story of what I'm up to on the farm to her friends that Becca will get the question: "And what does Rory do?" I do in fact, have a job. I just have the luxury of working from home with very flexible hours so I can do things like clean a chicken coop at 2pm on a Tuesday.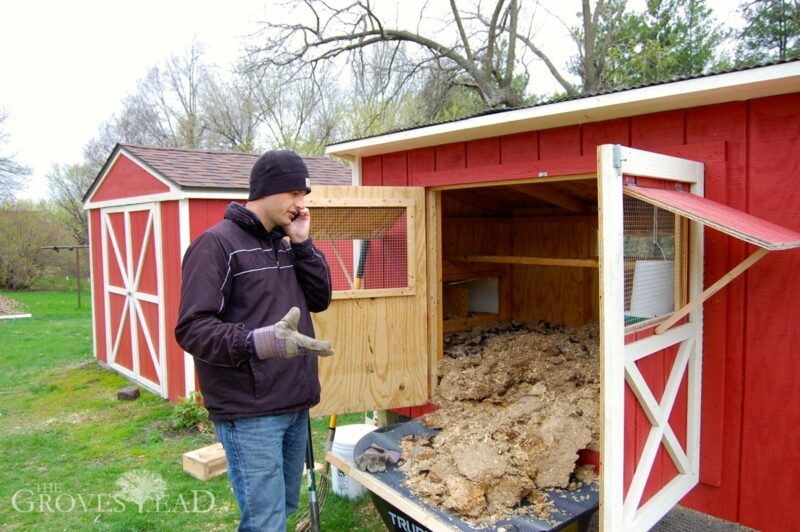 I still answer the phone when a client calls, though it can be a bit awkward when a rooster crows in the background.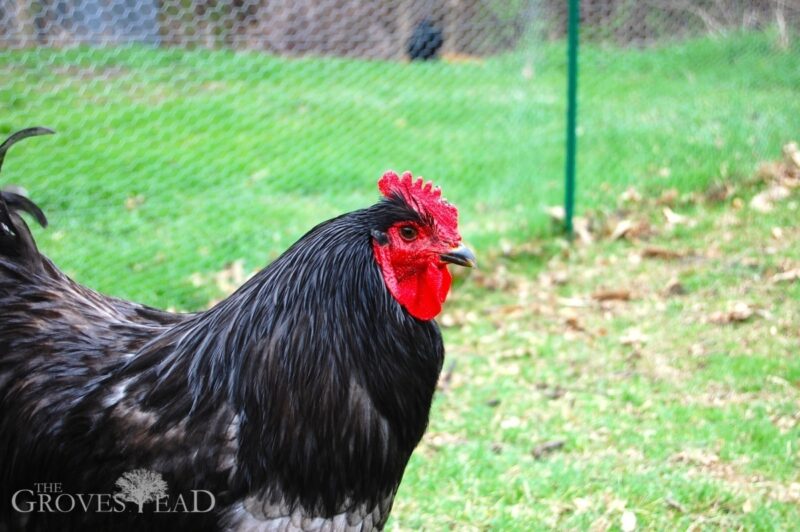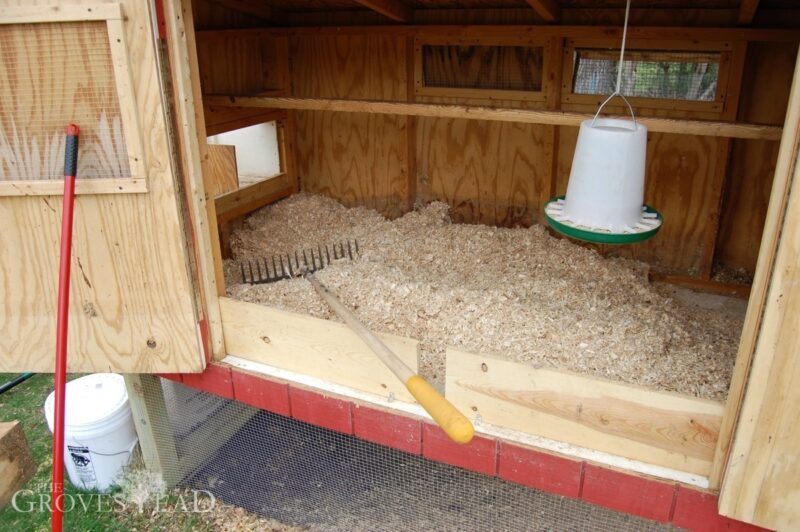 After I rake out the old wood chips, I spray down the insides with a disinfectant. Then I put down clean pine shavings and refill the nest boxes for the hens.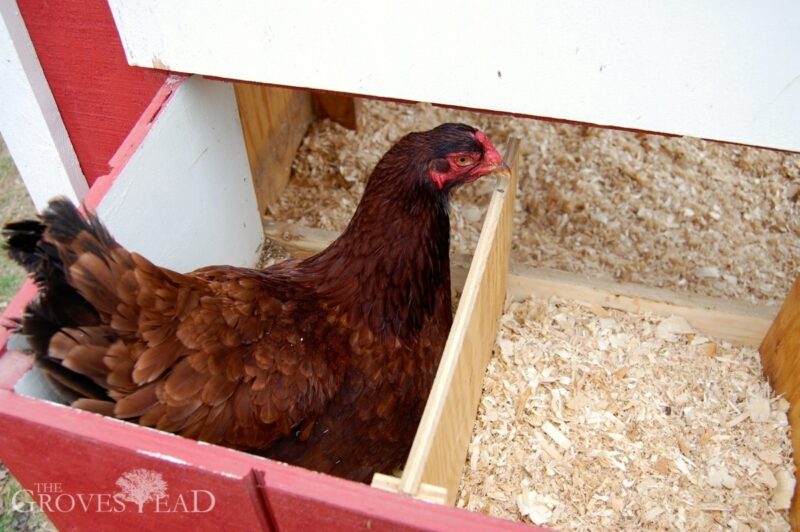 Chickens are truly one of the easiest animals to care for. I tell people they're easier than goldfish. I only clean the coop two or three times a year and refill their feeder every few days. We give them all our left over food scraps which they recycle into delicious eggs. For that minimal input we get 4-5 eggs per day, free fertilizer for our garden, and daily entertainment.