This entry is part of a new series on Medicinal Gardening and was contributed by one of our summer interns. Jenny is a horticulturalist and currently studying to become a herbalist. Jenny will be overseeing our medicinal gardens this year, so I asked her to share a bit about herbalism and how people can get started growing their own medicinal herbs at home.
Herbalism has been around for thousands of years—5,000 to be exact! The first written record of using plants as medicine comes from the Sumerians in ancient Mesopotamia. The record of medicinal plants was recorded on clay tablets.
The ancient Egyptians wrote the Ebers Papyrus which listed over 850 herbal medicines. This was recorded about 1500 B.C. This list includes many herbs that we use today.
The medicinal Balm of Gilead is mentioned numerous times in the Old Testament, and frankincense and myrrh brought to Jesus by the Magi are also known to have healing properties.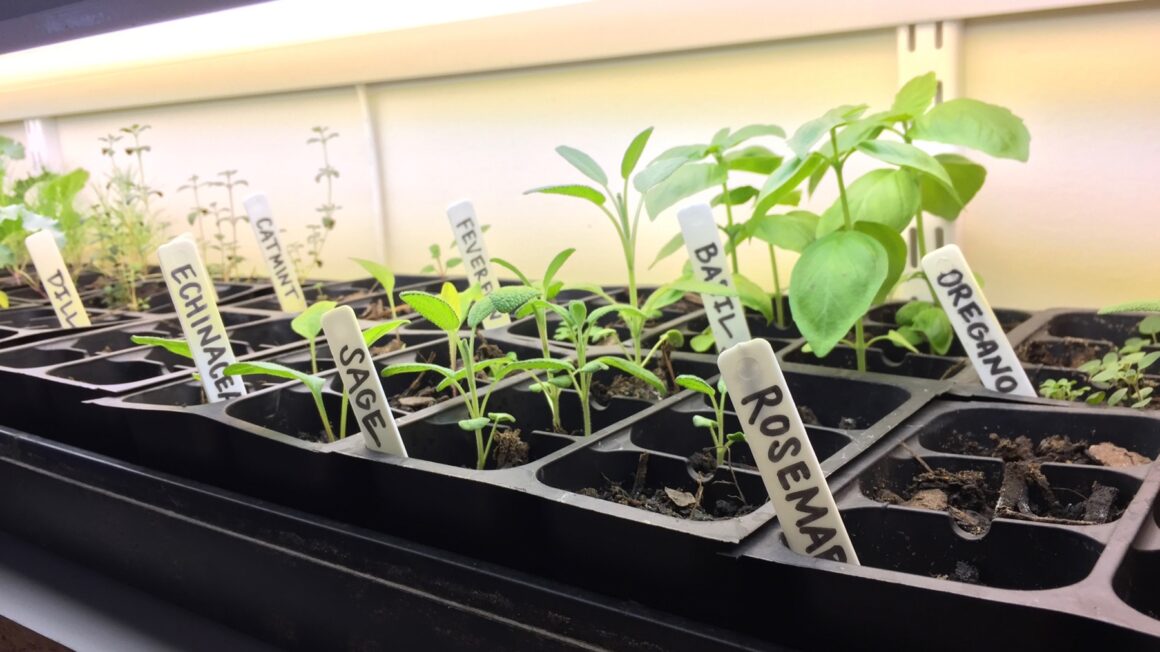 Today the importance of herbalism and growing plants for medicinal purposes (medicinal gardening) is of as great of value if not more.
There are so many ailments that can easily be treated with herbs. Whether it is a headache, cough, restless leg syndrome, anxiety, insomnia or wounds. Plants have the ability to not only treat symptoms, but to also heal us from what we are suffering from. Imagine no longer having to pop pills and deal with side effects. Imagine having the freedom of collecting plants to treat yourself and loved ones.
There is nothing like walking out into your garden or the forest to collect plants that nourish us and heal us. They are all around us-waiting to be discovered. The Creator gave us everything we need to heal and grow.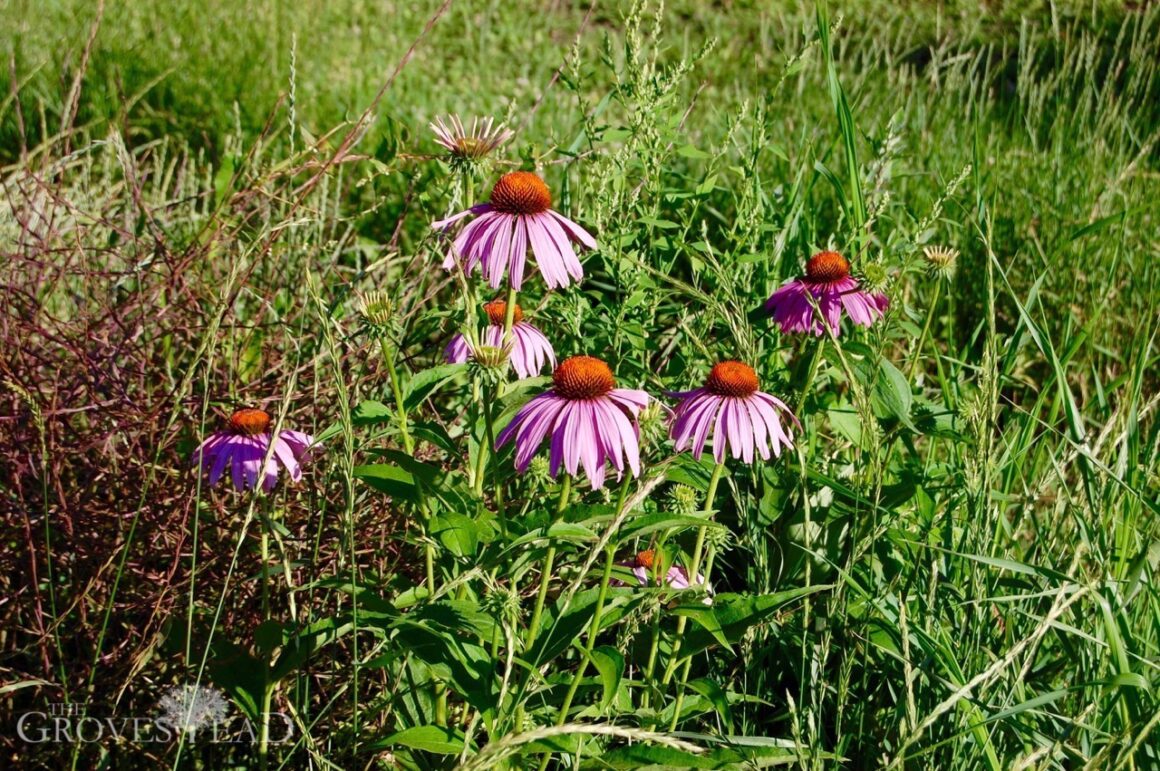 I asked Jenny to provide a list of common herbs and what they treat. Disclaimer: this is for information purposes only—misdiagnosing an ailment or consuming improper dosages could make you very sick. Consult a trusted doctor before starting any self-treatment regimen.
| | |
| --- | --- |
| Plant | Ailment |
| Basil Green Leaf | Anti-oxidant, anti-inflammatory |
| Cilantro | Gas, cleanse body of toxic metals |
| Dill | Digestion |
| Chamomile | Sleep aid, calming |
| Fennel | Gas, milk production |
| Borage | Fever, liver, blood purifier |
| Catnip | Calming, sedative |
| Anise | Colds |
| Yarrow | Fever |
| Echinacea | Infections, snake bites, strep throat |
| Calendula | Skin healing |
| Peppermint | Colds, digestion |
| Thyme | Colds |
| Lemon Balm | Colds, cold sores (anti-viral) , calming (brightens mood) |
| Garlic | Anti-viral, anti-bacterial, blood pressure, colds |
| Red Raspberry | Drying (runny nose, diarrhea) |
| Plantain | Skin conditions |
| Dandelion | Liver cleanser (root), full of vitamins and minerals |
| Burdock | Digestion, arthritis, fever, skin conditions |
| Yellow dock | Liver cleanser, bitter, high in iron and vitamins |
| Nettles | Nourishing—high in vitamins and minerals |
| Muellin | Lung conditions |
| Red clover | Asthma, whopping cough, bronchitis |
| Lavender | Anxiety, depression (calming) |
| Wild lettuce | Coughs, sleep aid |
| Mallow | Sore throat, cough, constipation, acid reflux (moistening) |
| Mushrooms (Turkey tail or chaga) | Adaptogen (helps with stress), boosts immunity |
| Hops | Sleep aid, headache |
| Elderberry | Boosts immunity, and contains high levels of Quercetin |