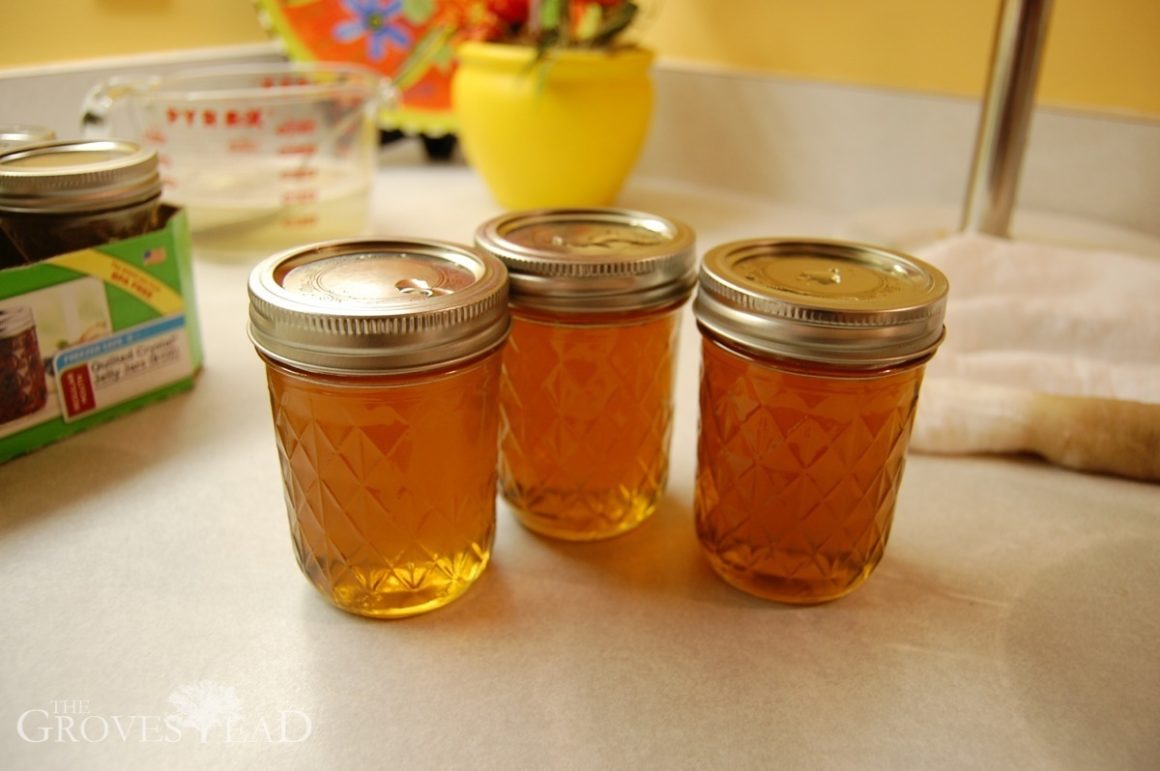 Been a busy week here at the Grovestead. We finished bottling the last of our maple syrup on Wednesday. We collected a little over 2 gallons of syrup this year out of 65 gallons of sap. That made 35 half-pint jars of 100% pure Maple Syrup. We even have enough to sell some extra this year. Stay tuned!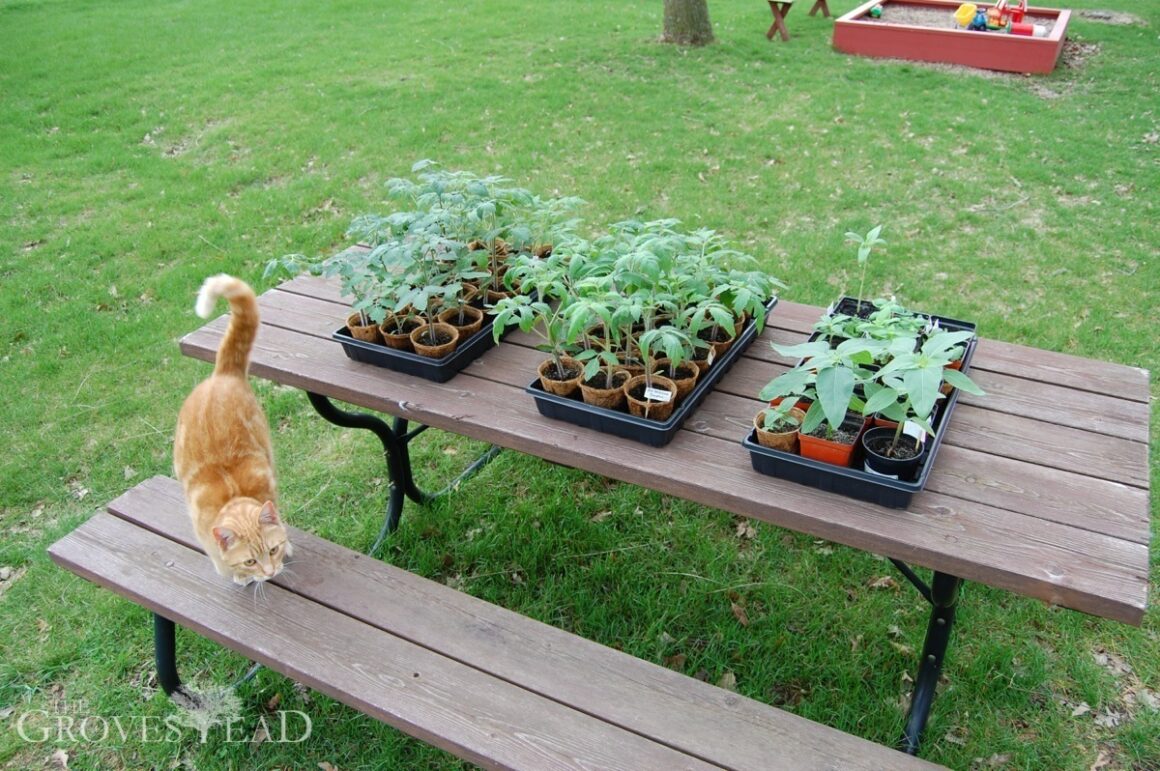 Meanwhile… I'm about halfway through the process of hardening off our tomato seedlings. I started setting them outside for 2 hours a day, and gradually increase the time each day. Next week they'll be ready to transplant in the ground.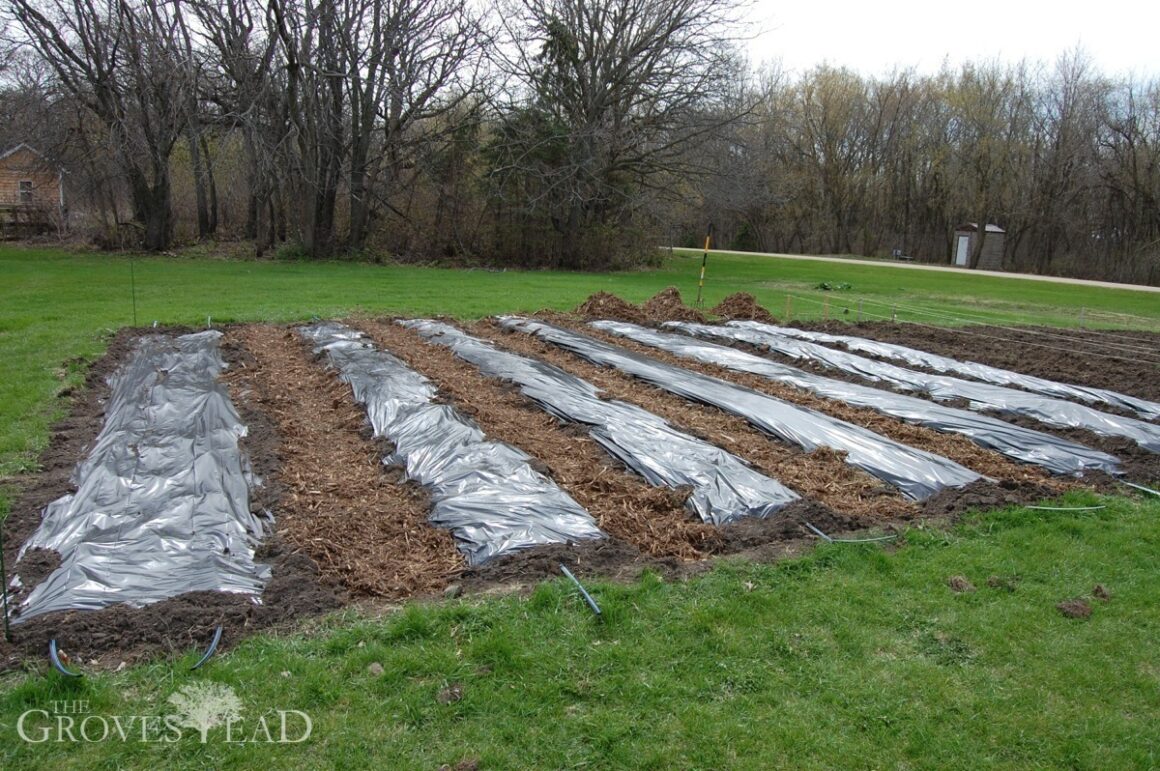 Planted peas and onion sets today between thunderstorms (and sometimes during). About 200-300 of each. This is my first experience with plastic mulch. I'm not sure what to think yet.