What does a 5,000-year old document have to teach us about acquiring wealth today? It's worth a look. The following list (assuredly incomplete) is what the Bible defines as real wealth:
1. Food
"When the money of the people of Egypt and Canaan was gone, all Egypt came to Joseph and said, 'Give us food. Why should we die before your eyes? Our money is all gone.'" (Gen 47:13-22)
2. Land
"For the Lord your God is bringing you into a good land, a land of brooks of water, of fountains and springs, that flow out of valleys and hills; a land of wheat and barley, of vines and fig trees and pomegranates, a land of olive oil and honey; a land in which you will eat bread without scarcity, in which you will lack nothing." (Deut 8:7-9)
3. Gold
"Now a river went out of Eden to water the garden, and from there it parted and became four riverheads. The name of the first is Pishon … where there is gold. And the gold of that land is good." (Gen 2:10-12)
4. Silver
"What woman, having ten silver coins, if she loses one coin, does not light a lamp, sweep the house, and search carefully until she finds it?" (Luke 15:8)
5. Precious Stones
"And whoever had precious stones gave them to the treasury of the house of the Lord, into the hand of Jehiel the Gershonite." (1 Chr 29:8)
6. Livestock
"Abram was very rich in livestock, in silver, and in gold." (Gen 13:2)
7. Herbs & Spices (medicinal, perfumes, and preserves)
"Then she gave the king one hundred and twenty talents of gold, spices in great quantity, and precious stones. There never again came such abundance of spices as the queen of Sheba gave to King Solomon." (1 Kings 10:10)
8. Clothing
"Then the servant brought out jewelry of silver, jewelry of gold, and clothing, and gave them to Rebekah. He also gave precious things to her brother and to her mother." (Gen 24:53)
9. Marriage
"Houses and riches are an inheritance from fathers, but a prudent wife is from the Lord." (Prov 19:14)
10. Family
"Behold, children are a heritage from the Lord, the fruit of the womb is his reward." (Psalm 127)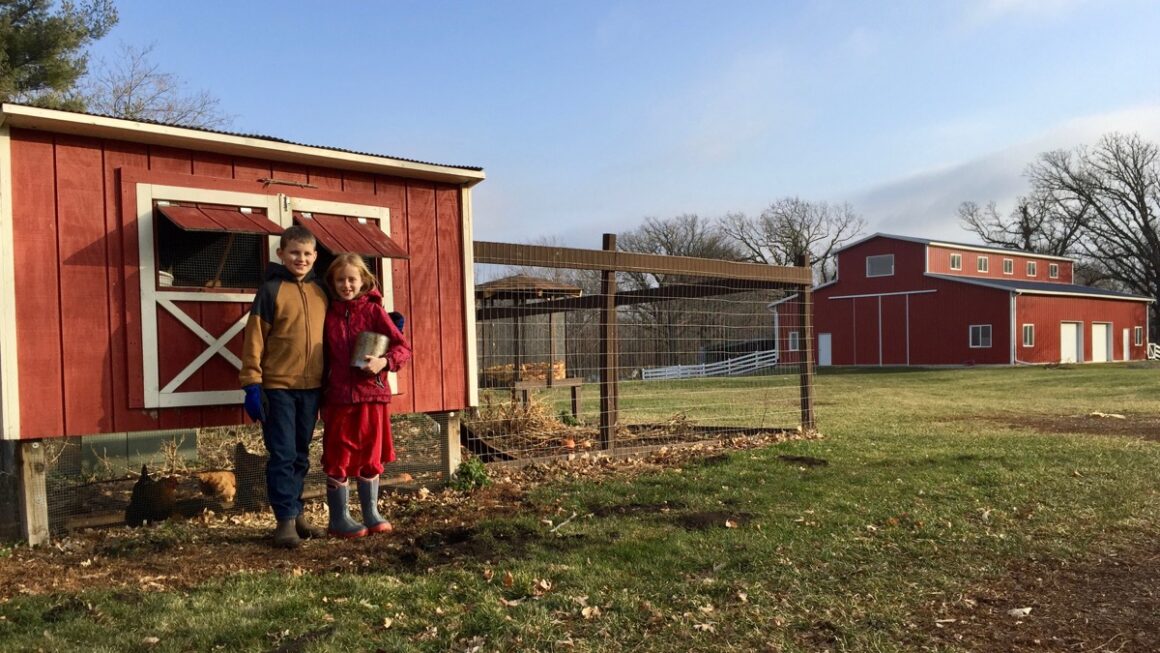 11. Wisdom
"But where can wisdom be found? . . . It cannot be purchased for gold, nor can silver be weighed for its price. It cannot be valued in the gold of Ophir, in precious onyx or sapphire." (Job 28)
12. Righteousness
"A little that a righteous man has is better than the riches of many wicked." (Prov 37:16)
13. Reputation
"A good name is to be chosen rather than great riches, loving favor rather than silver and gold." (Prov 22:1)
14. Humility
"By humility and the fear of the Lord are riches and honor and life." (Prov 22:4)
15. Patience
"Do you despise the riches of His goodness, forbearance, and longsuffering, not knowing that the goodness of God leads you to repentance?" (Rom 2:4)
16. Salvation
"Indeed, I count everything as loss because of the surpassing worth of knowing Christ Jesus my Lord. For his sake I have suffered the loss of all things and count them as rubbish, in order that I may gain Christ." (Php 3:8)
This article originally appeared in our Summer 2020 newsletter.