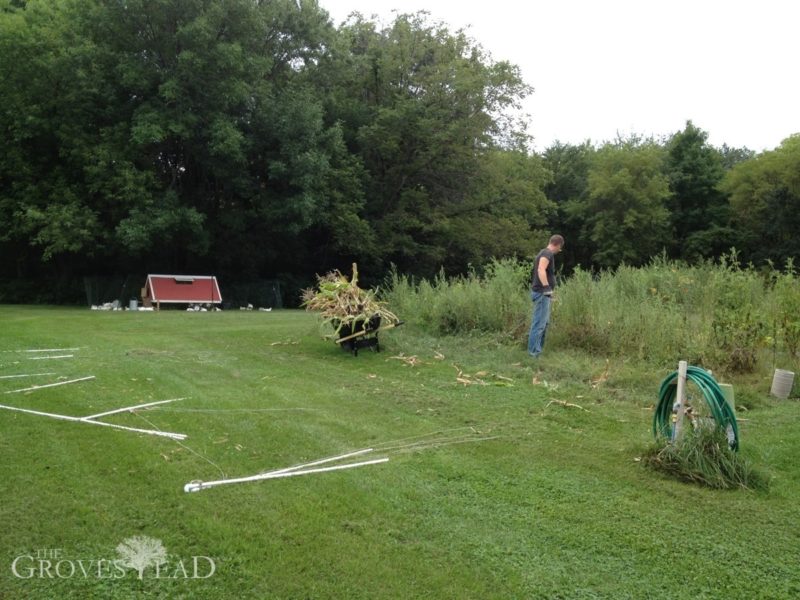 It's official: the growing season is over. First frost arrived 3 weeks earlier than average as temperatures dropped to 34 degrees overnight last Saturday. I spent the previous afternoon plucking the remaining potatoes out of the ground (60 lbs worth).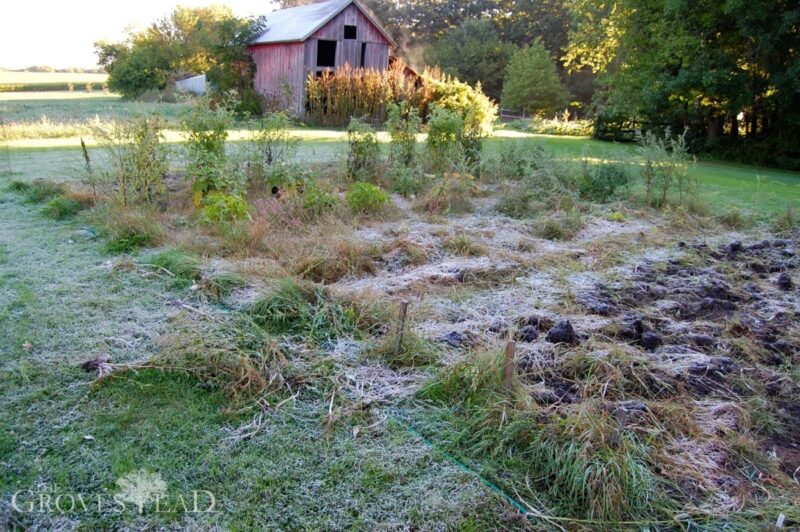 The coldest Winter in 36 years followed by a Summer-cut-short? I emailed my friend Paul Douglas to find out what was going on. His reply to my "incredulity" came in print edition of the Sunday Star Tribune. He doesn't know either.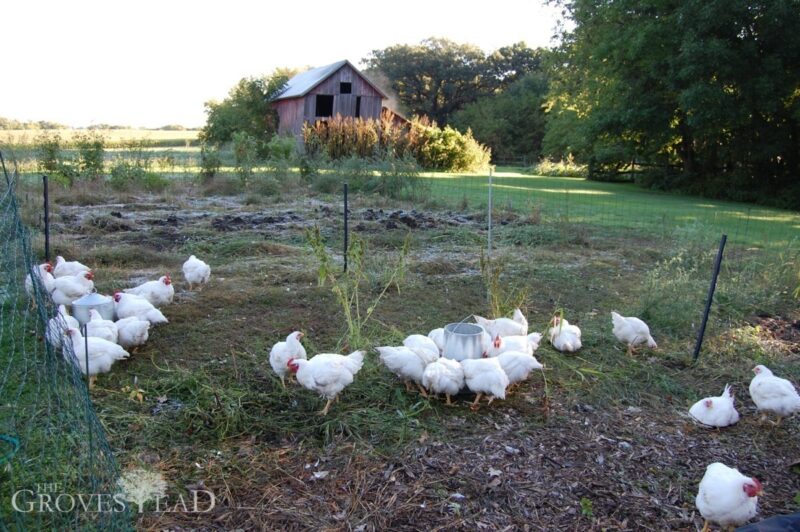 The close of the season brings out all kinds of reflective thinking. What worked? What didn't? What would I do differently next year? I have lots to share. But for now it's nice to know that the heavy lifting is over, a season of rest is coming, and the planning for next year's garden starts soon enough.