Spring has arrived about 6 weeks early in Minnesota this year. That's not to say winter won't stop by again, but today is the 3rd day in a row of 60+ temps and will be the last day snow can be seen on our property. Even the grass is starting to green up!
Spring is always welcome here. However, Spring on a Hobby Farm means lots of work! And I'm not fully ready to come out of hibernation yet.
The seedlings are planted and growing well: tomatoes, broccoli (which Becca says she wants every week of the summer), lettuce, and a variety of flowers.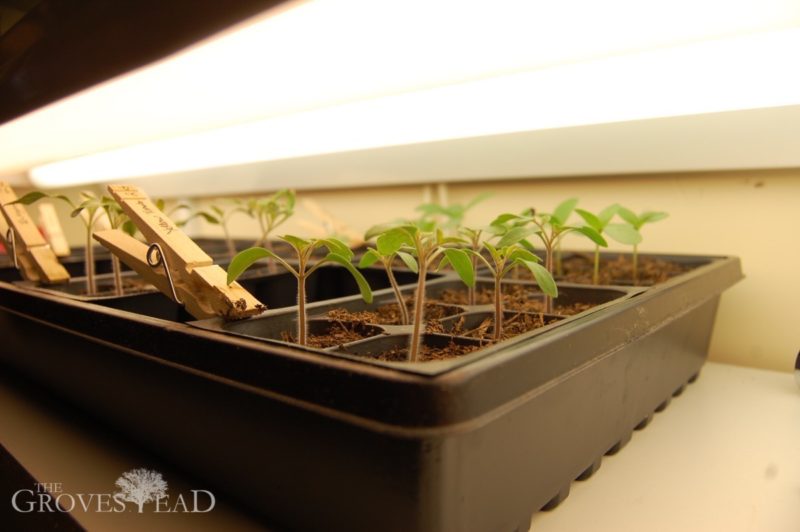 The chickens are laying abundantly, after about a 5-month hiatus during the coldest months.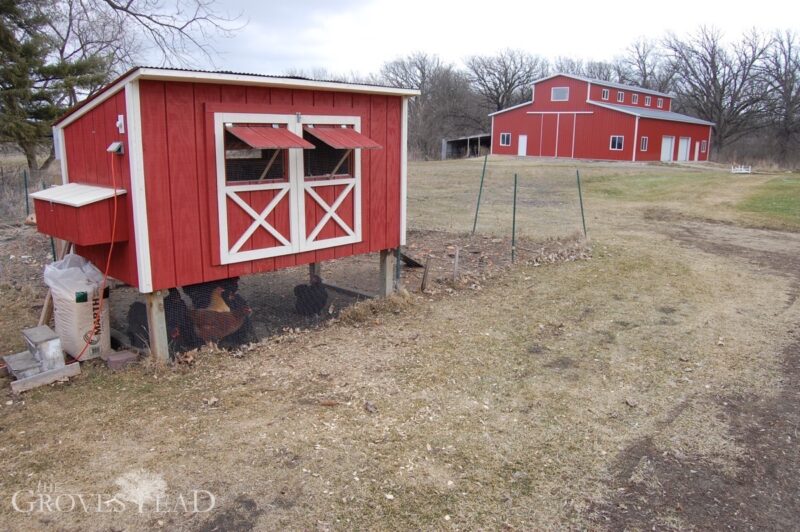 All the maple trees are tapped and flowing a full 3 weeks ahead of season. I just hauled in 5 more gallons of sap after taking this picture. 30 gallons collected so far, waiting to be evaporated.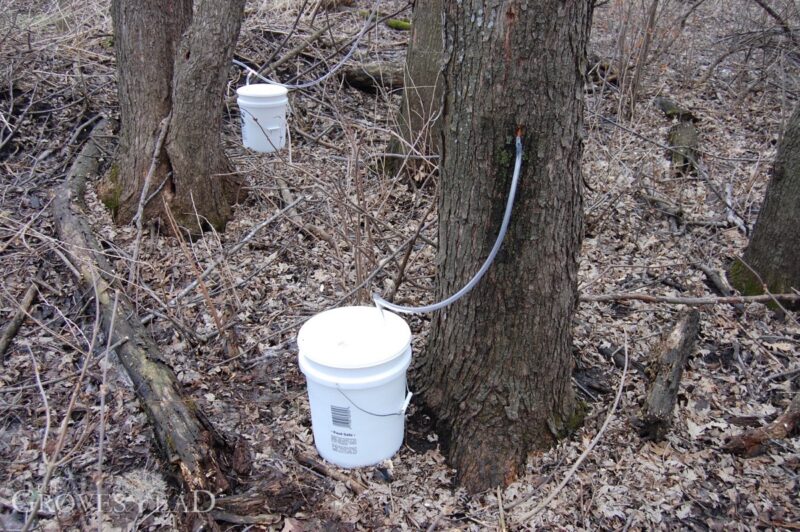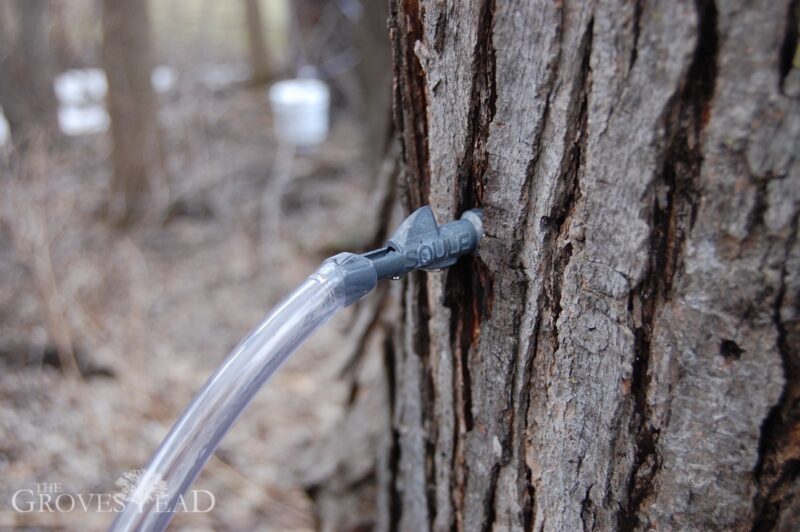 Since the sap is flowing, it is also the best time of year to graft trees. I made my first attempt, grafting a branch from a HoneyGold apple tree onto the MacIntosh nearby. The yellow HoneyGold was one of a few trees we planted without ever knowing how the fruit would taste. It turned out be delicious! Like a cross between a pear and an apple, but the texture of a HoneyCrisp. Needless to say, we want more HoneyGold and a simple way to expand the supply is to graft onto another tree.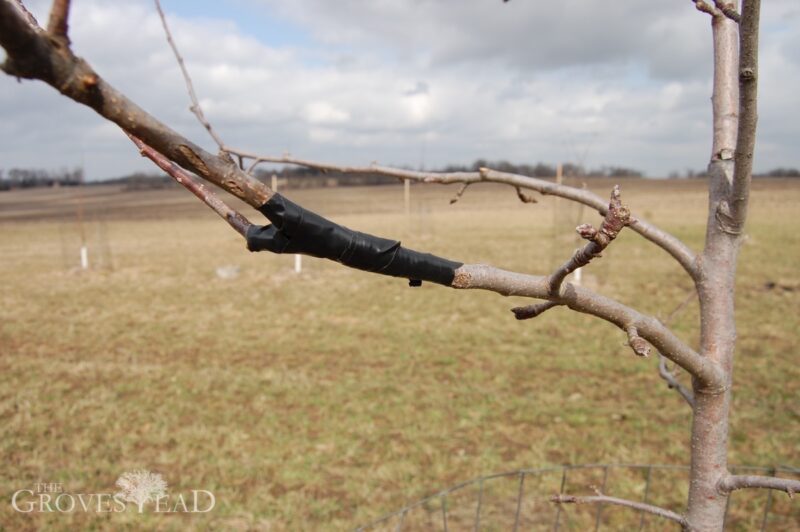 If successful, the MacIntosh will be bearing both red and yellow apples!