Audio recordings from the Grovestead Gathering are now available — click here for details.
August 27-28
The Grovestead Farm ~ Northfield, Minnesota
Join us for our first ever gathering of newsletter readers and kindred friends at our family farm! In this 2-day event, you will be encouraged and equipped to walk in the vision God has for your family. You will also meet others who share your love of family, and who are building their own home economies or looking to start one.
This year's theme is "The Productive Household". Author C. R. Wiley will keynote and share his experience building thriving home economies—and helping countless other families do the same. Rory and Becca will share about their experience building durable families and durable trades.
Audio recordings from the Grovestead Gathering are now available — click here for details.
Event Full / Registration Closed
Schedule of Events
FRIDAY, August 27th
1:00pm – CHECK-IN / FARM TOURS
2:00pm – OFFICIAL START & WELCOME – Casting a Vision with Your Family – Becca Groves
3:30pm – KEYNOTE: Against the Recreational Household – C. R. Wiley
5:00pm – POTLUCK PICNIC DINNER (main dish provided, please bring a side to share)
6:30pm – Building Monasteries in the New Dark Age – Rory Groves
7:30pm – BONFIRE & S'MORES
SATURDAY, August 28th
8:00AM – COFFEE & DONUTS
9:00AM – Our Household Reflects God's Household – C. R. Wiley
10:00AM – The Economics of Self-Sufficiency – Rory Groves
11:00AM – BREAK FOR LUNCH (restaurants in town or bring your own picnic, fridge/freezer space available)
1:00PM – Harmony of the Household – C. R. Wiley
2:00PM – CLOSING & SENDING
3:00PM – Event Ends
* Childcare will be available during speaker sessions
Speakers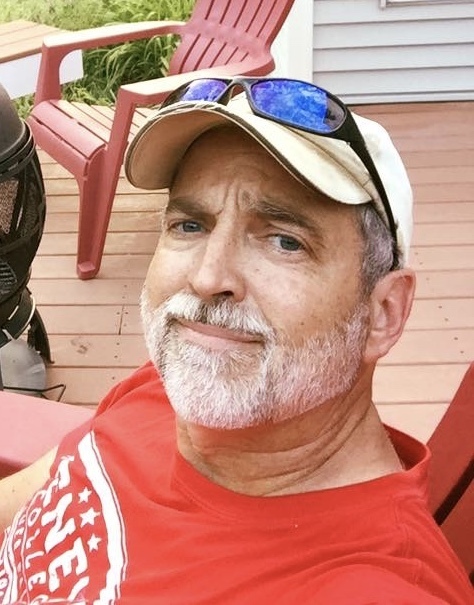 C. R. Wiley is a pastor, author, and speaker on the topics of household economics and the Biblical family. He is author of Man of the House: A Handbook for Building a Shelter That Will Last in a World That Is Falling Apart.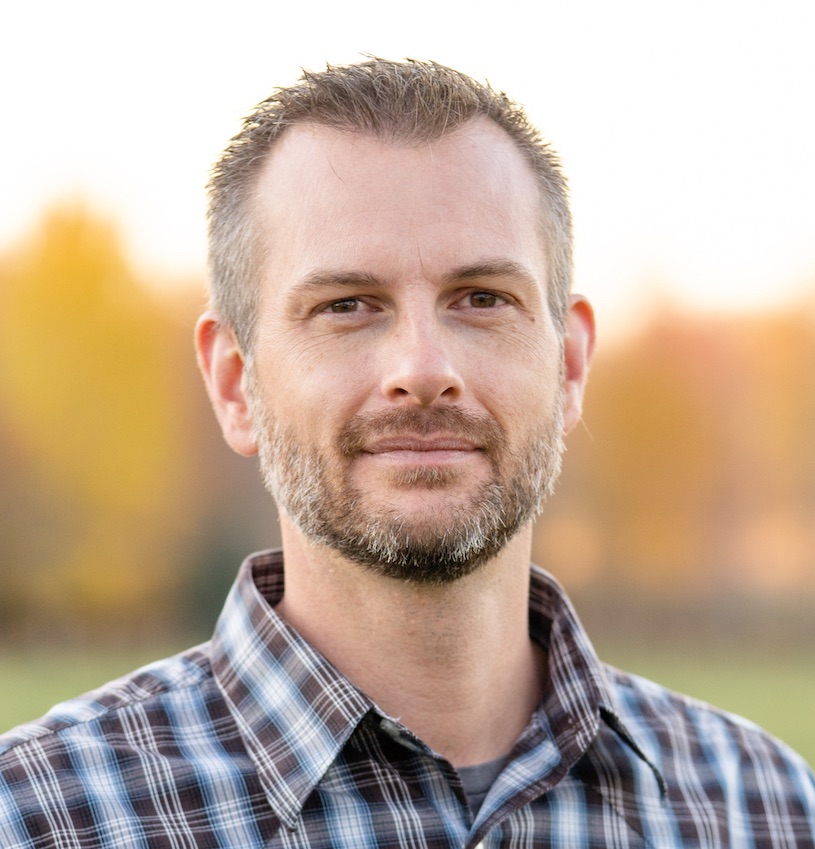 Rory Groves is paterfamilias at The Grovestead. Several years ago, he moved his family from the city to the country to begin the journey towards a more durable way of life. Rory and his wife Becca reside in southern Minnesota where they farm, raise livestock, host workshops, and homeschool their five children. He is the author of Durable Trades: Family-Centered Economies That Have Stood the Test of Time.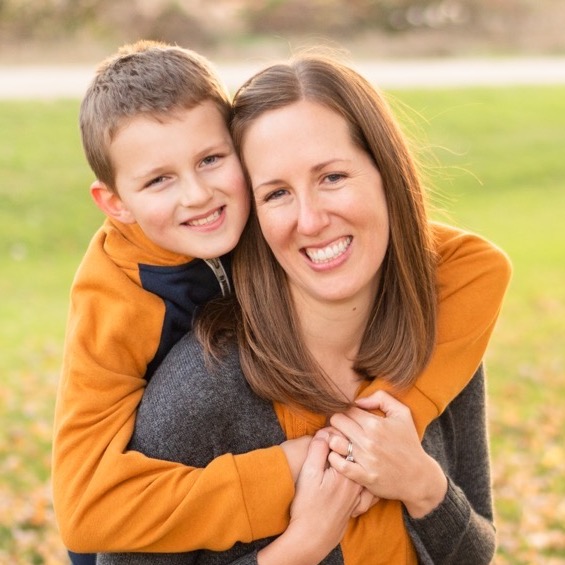 Becca Groves is a mother of five, married to a never-saw-it-comin' aspiring farmer in Southern Minnesota. As new farmers, she shares about her transition from the city to the country with hopes of sharing her joy and gratitude for all that they are learning.
Pricing
Event Full / Registration Closed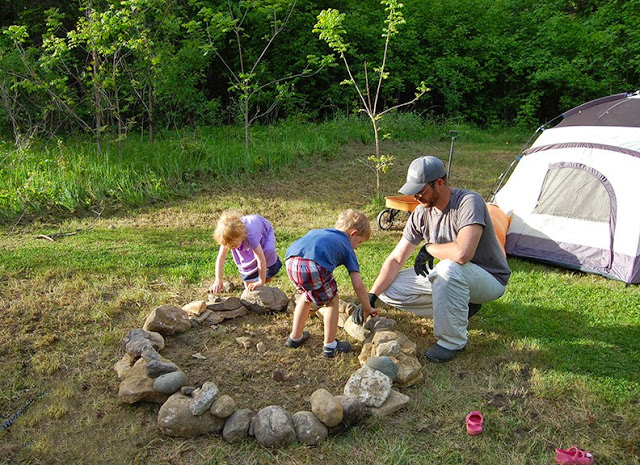 Lodging & Campsites
Camping on-site:
We have room for campsites on our property, either tents or popup-campers (no RV's). Cost is $30. Complimentary use of our house facilities.
Camping Off-site:
Nearby Hotels:
Country Inn & Suites Northfield
300 Highway 3 S
Northfield, MN
There are also numerous AirBNBs around town.