Spring starts with a bang around here—planting seeds, preparing beds, mulching and weeding. Throughout the summer we enjoy fresh greens, ripe strawberries, and the incomparable BLT (with our own bacon and tomatoes). But by harvest time in Fall, we are ready to whimper. We often find ourselves too tired to preserve the harvest we worked so hard to cultivate all summer long.
Spring's inspiration to "build a root cellar this year!" has faded along with our energy levels, which are focused by this time on splitting wood and settling in for winter. The root cellar will have to wait, yet again.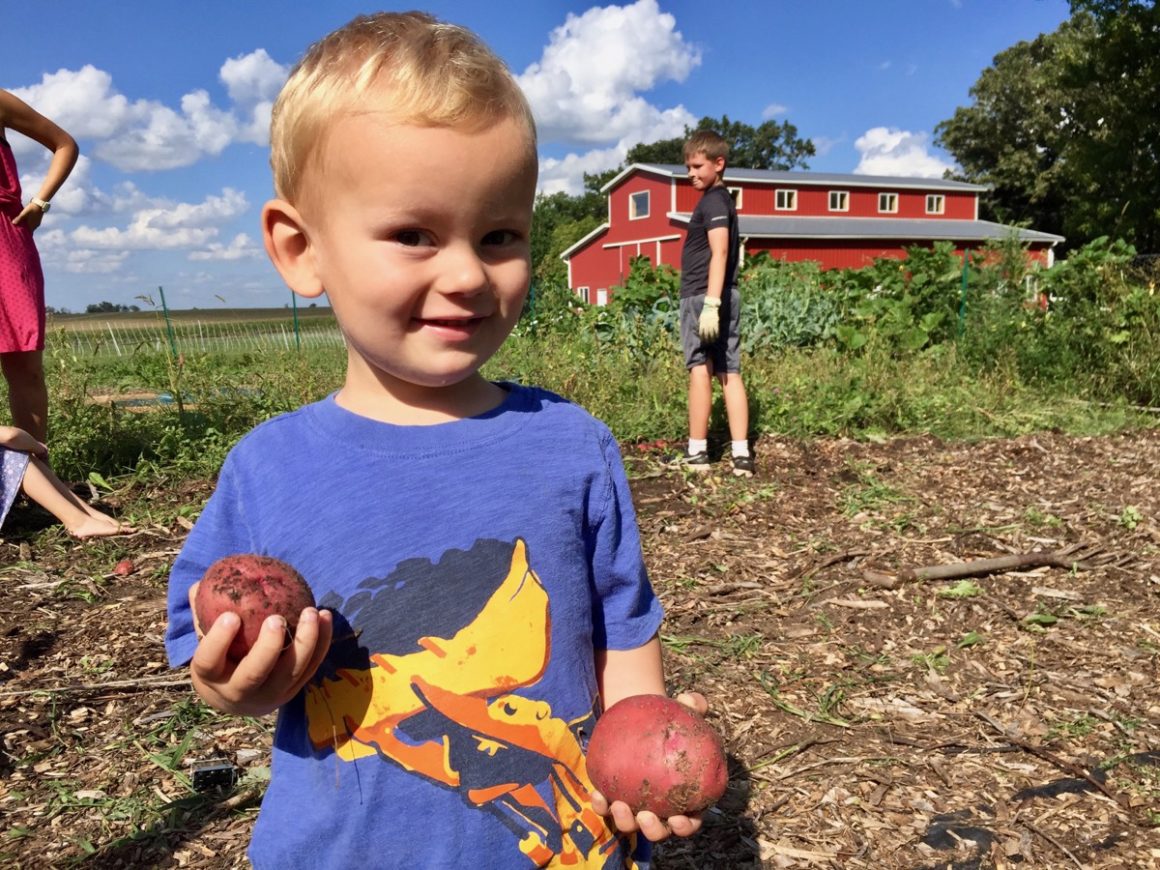 But what to do with the Yukon Golds, the Red Norlands, the Danvers Carrots?