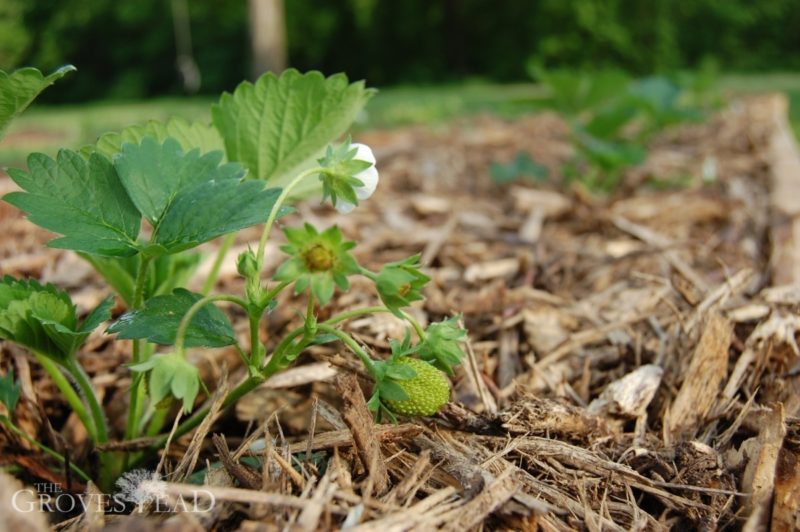 May has been a busy month around here. Starting from scratch just a few weeks ago, we've tilled, planted, mulched, watered, weeded, then repeated. Seems like something has gone into the ground almost every day since we first turned the soil.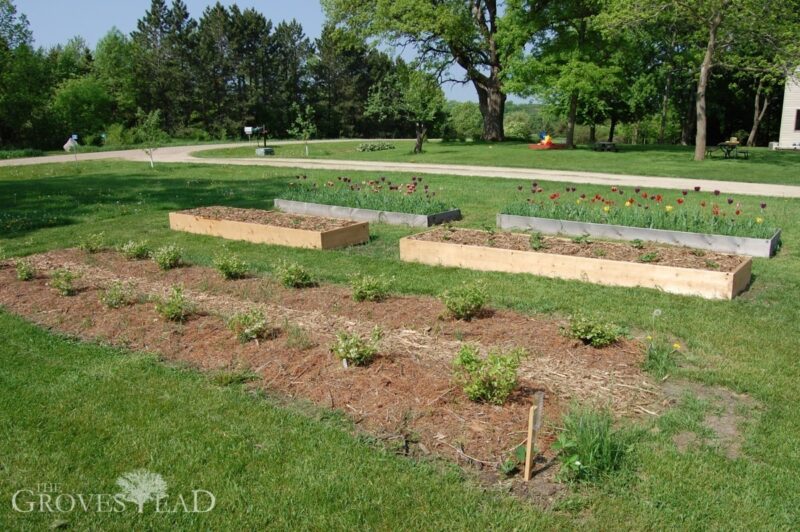 In the rush to get everything planted, its easy to forget to enjoy the scenery.  So Becca and I took a garden stroll this evening to take it all in.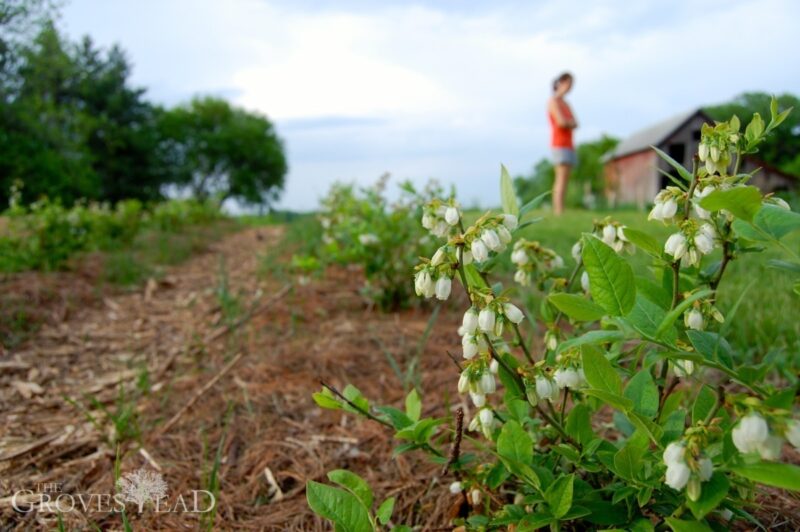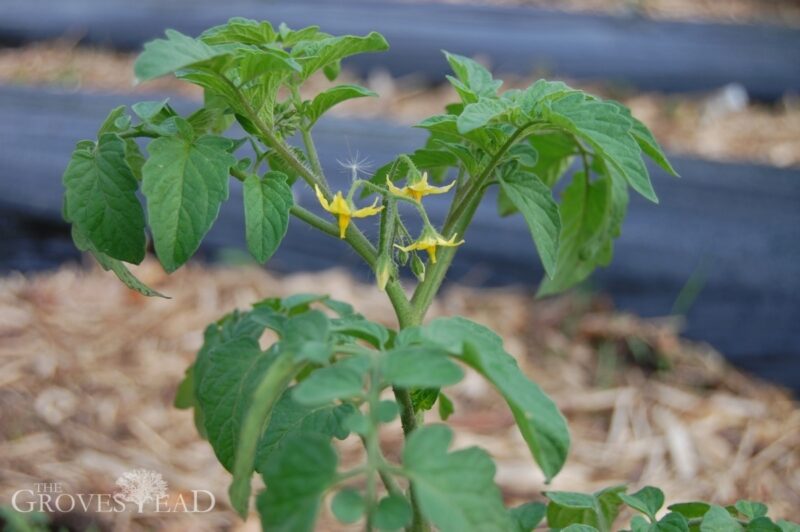 Exciting to see all the fruit blooms that will soon turn into delicious edibles.