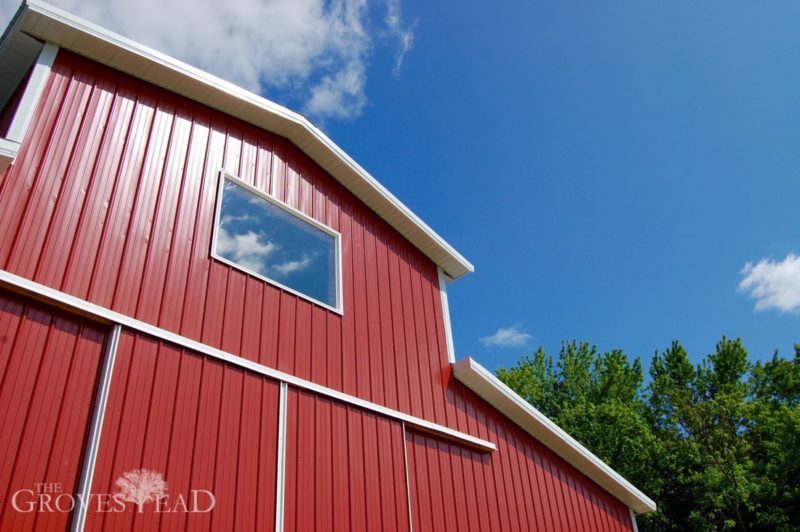 Construction is complete!
Today we had our final inspection and we are so pleased with how everything turned out and so grateful for a competent team of builders who were here everyday weather-permitting, paying attention to every smallest detail.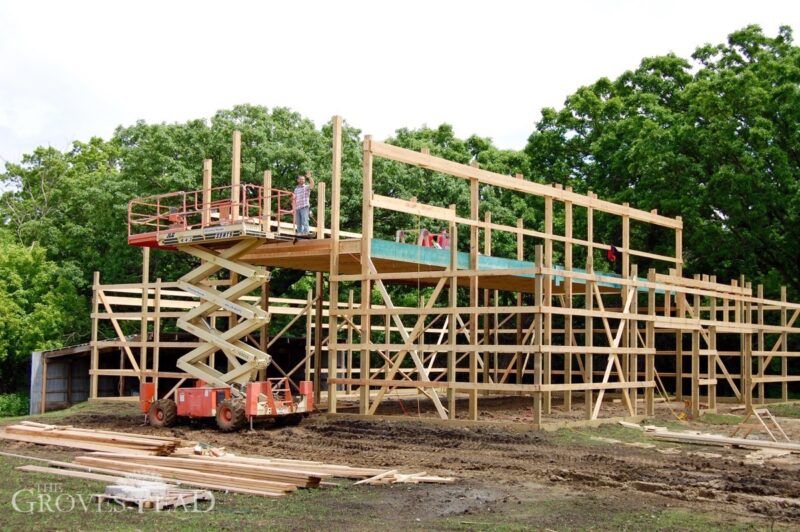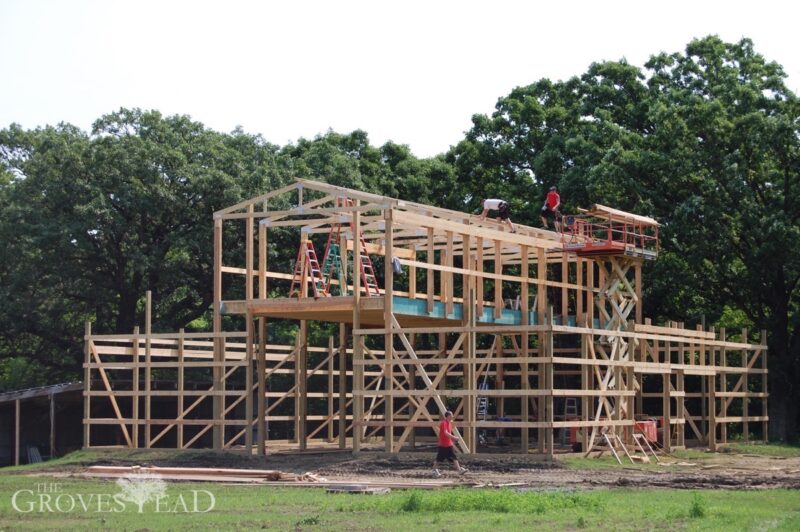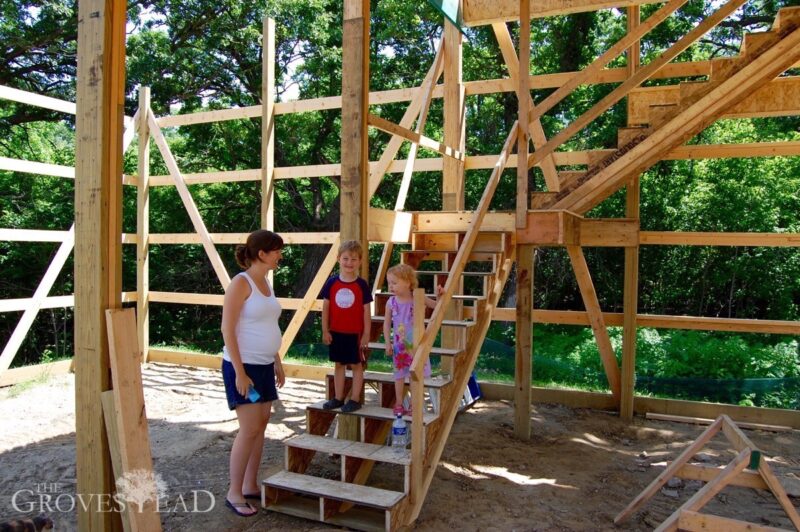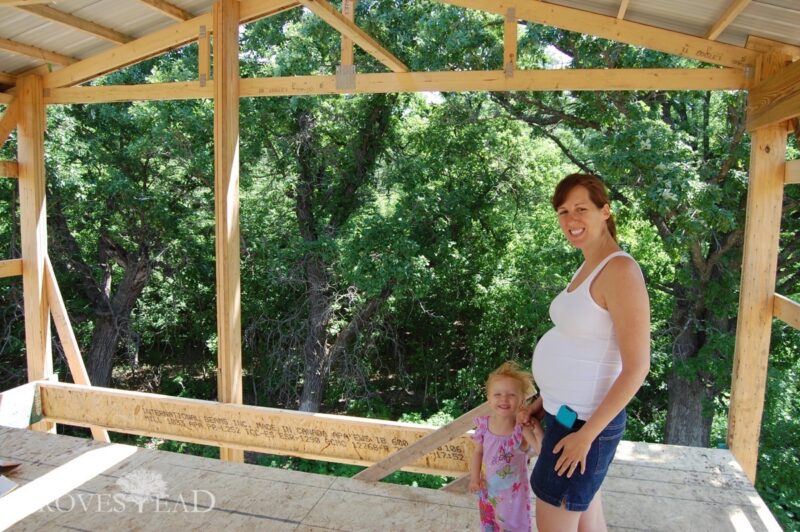 My father-in-law gave us the best compliment when he said, "it looks like it's always been here." It's big, but sits on the edge of our woods, framed by much bigger oak trees.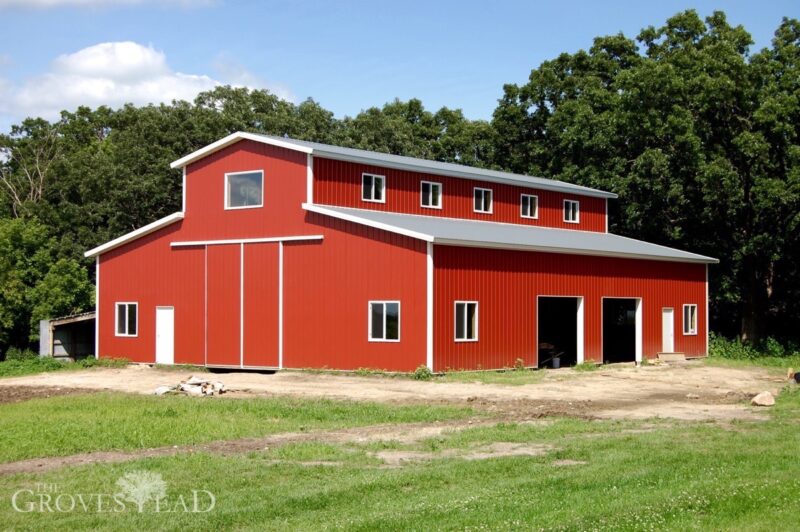 A neighbor came by and asked Ivar what his favorite part was and he answered, "the big sliding doors" then proceeded to give a demonstration.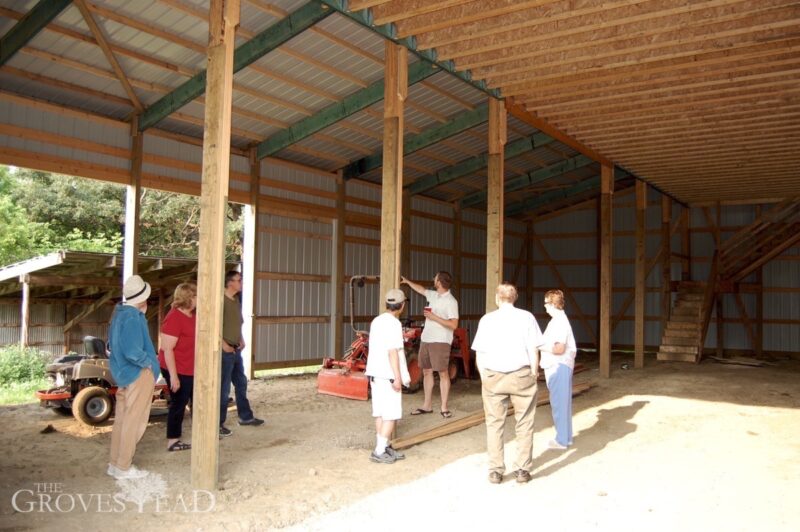 The most common question we get is "what are you going to put in there?" The traditional layout of a barn has space for animals, machines, and a workshop. And that's pretty much what we're planning to house. Before we can take the next steps with our farm, we need a place to put bigger animals and equipment.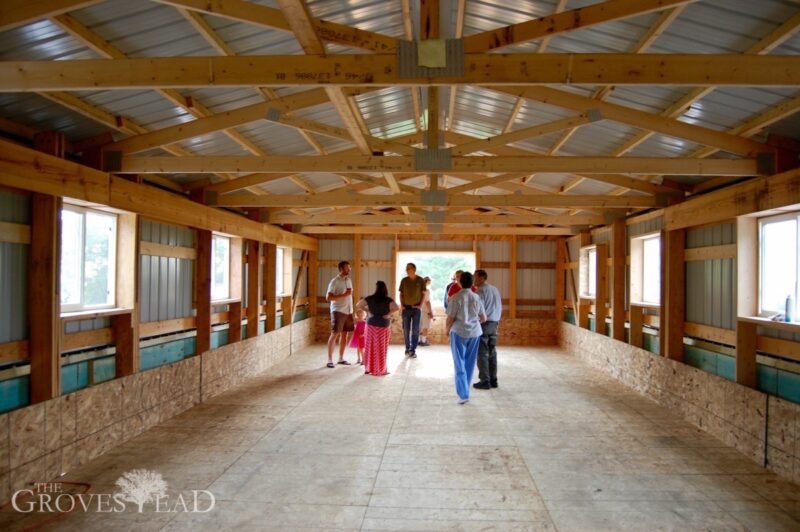 The second most common question is about the upstairs loft and what we plan to put up there. I don't have a good answer for this. It could be storage. It could be for gatherings. It could be a play area for the kids in the dead of winter (Becca refers to this as the "playloft"). The truth is, we built this space and much of the barn for that matter on faith that it one day will make perfect sense.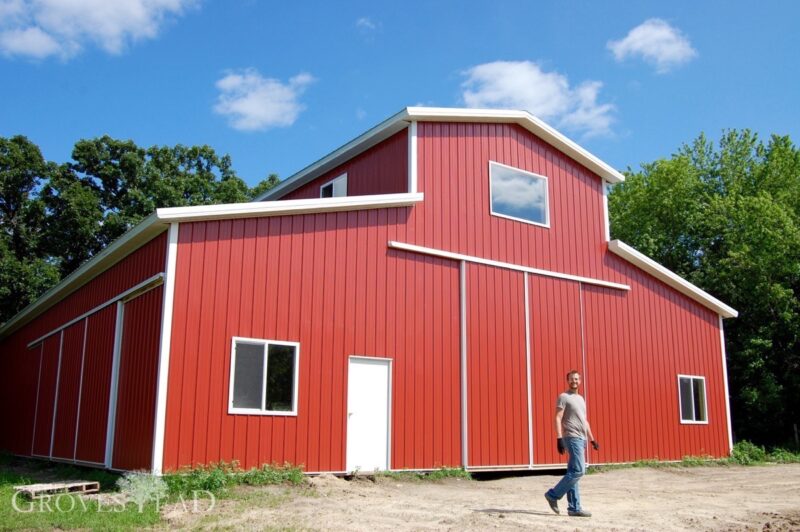 As much fun as it was to watch this barn go up, we're even more excited to see all the ways it will be used.