Or in this case, the half-daycation.
I think it is good to remember that little outings, if planned well, can have the feel of a good vacation. For me, that boils down to three things: a picnic outside, lots of exploring and ice cream. We recently took a half-daycation that missed the ice cream, but was still stellar and reminded me that we don't have to leave for days and days (it's hard to leave animals that need milking and feeding!) to enjoy the summer ahead.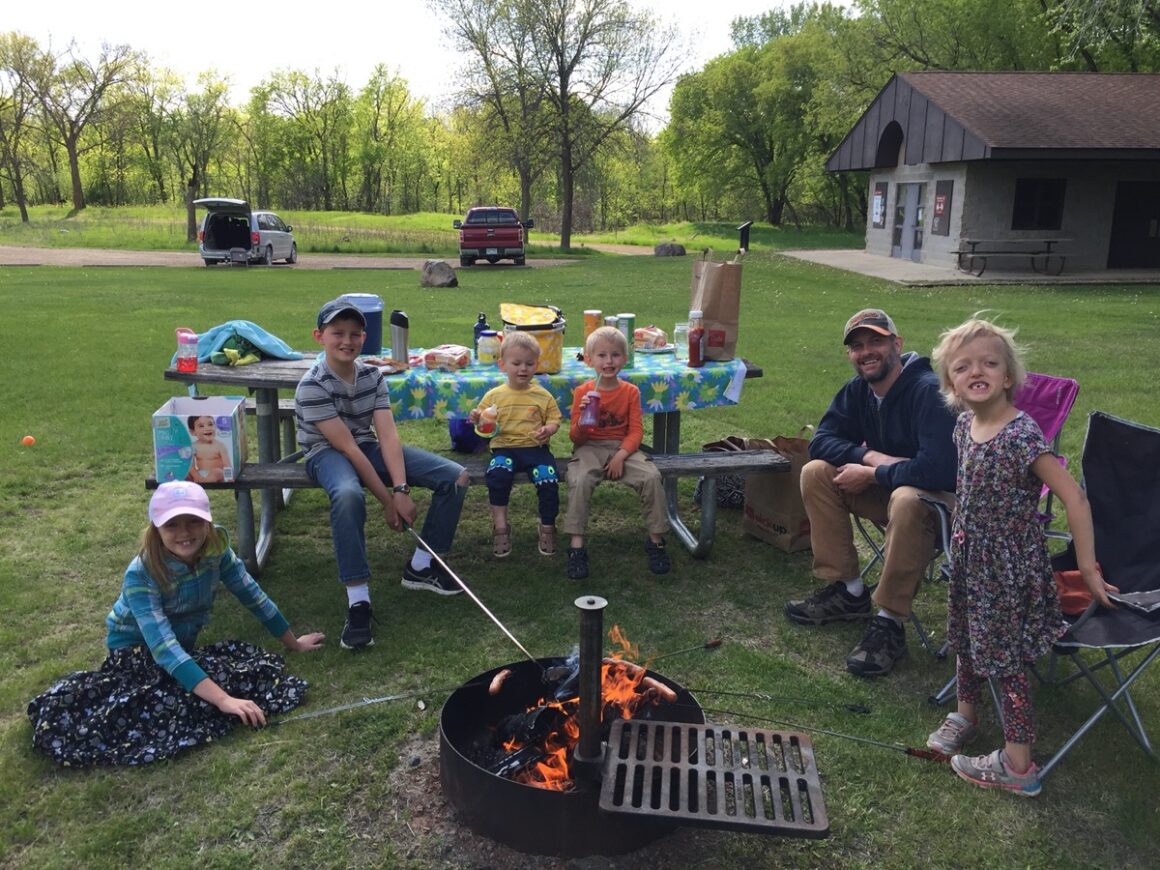 I tell Rory often that I am happiest when eating a picnic outside. No matter the meal, it turns gourmet for me when sitting outside.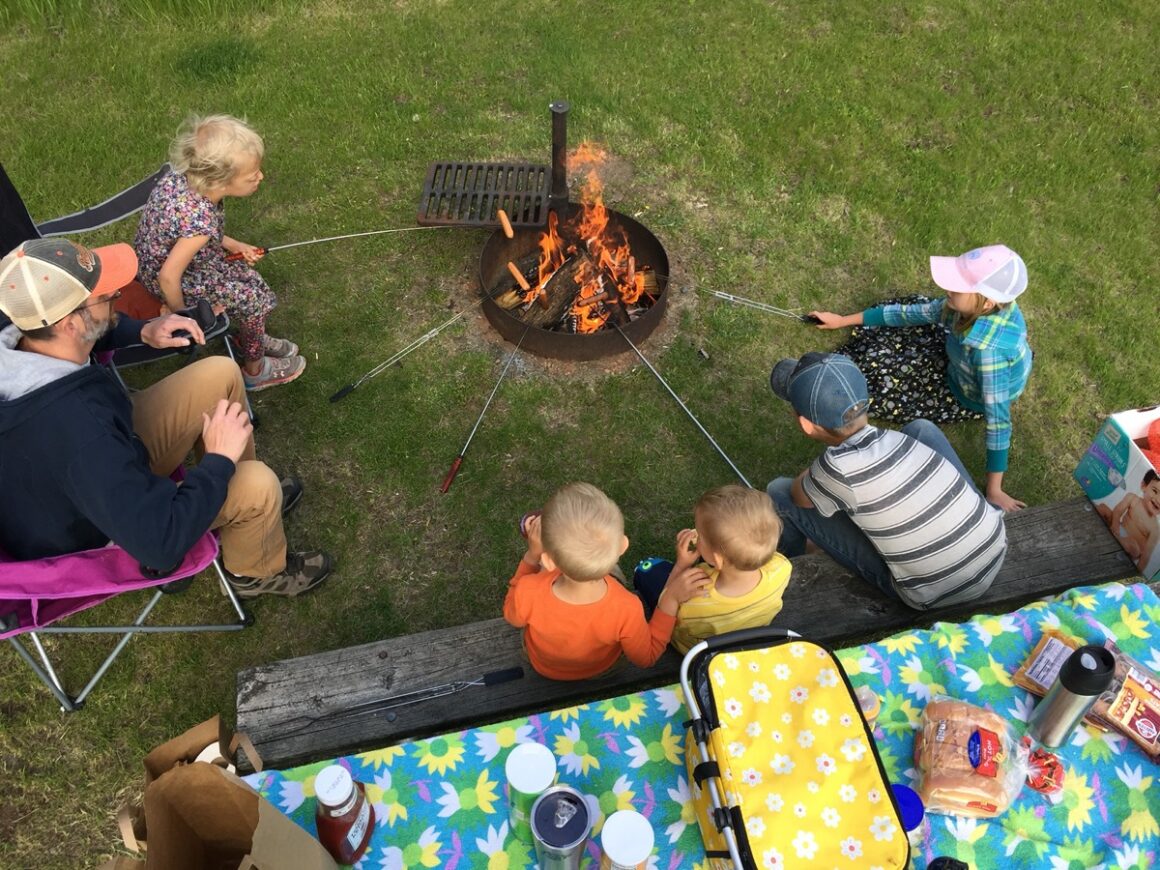 This night pictured Rory introduced us to the Minnesota Valley State Recreation Area, a pithy little name for essentially a state park that has no campsites. It is in Jordan, Minnesota and proved to be a great place for a picnic and a hike. We saw four other people the whole time we were at this 5,000-acre park.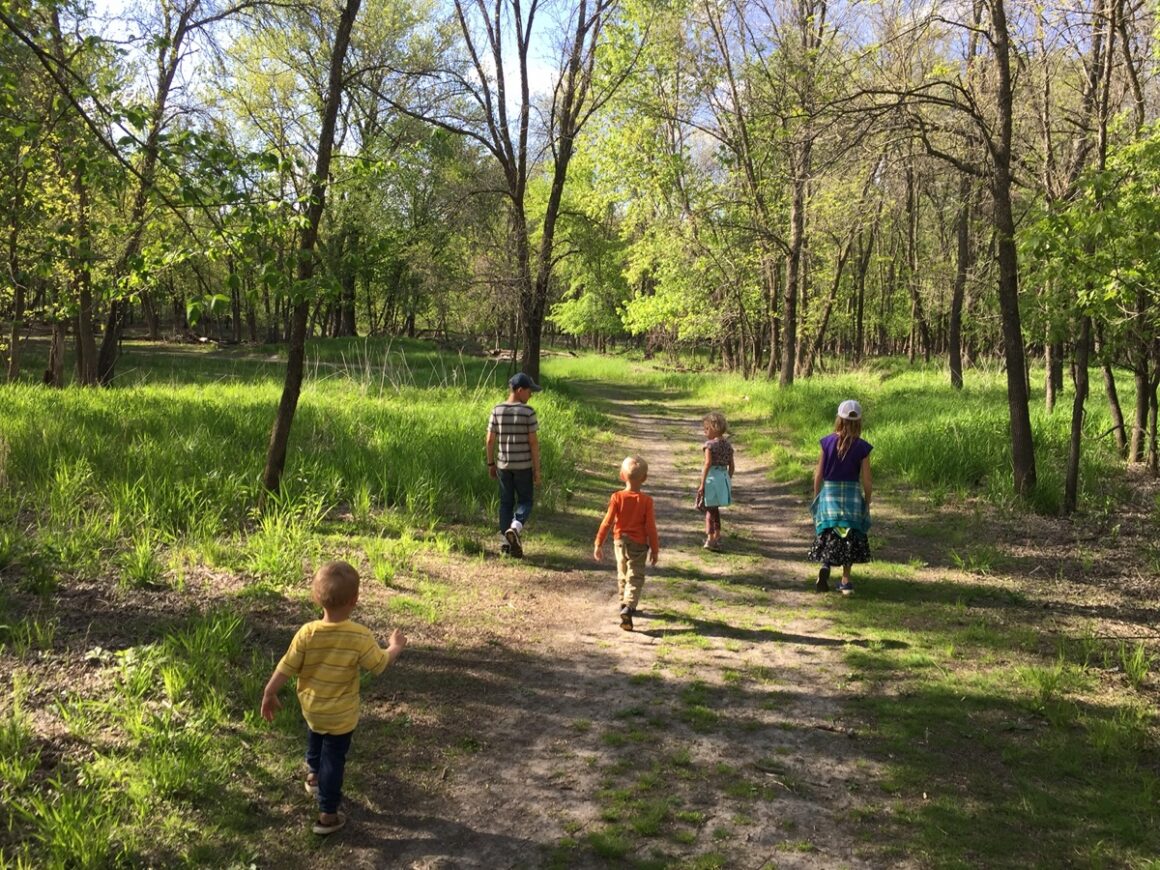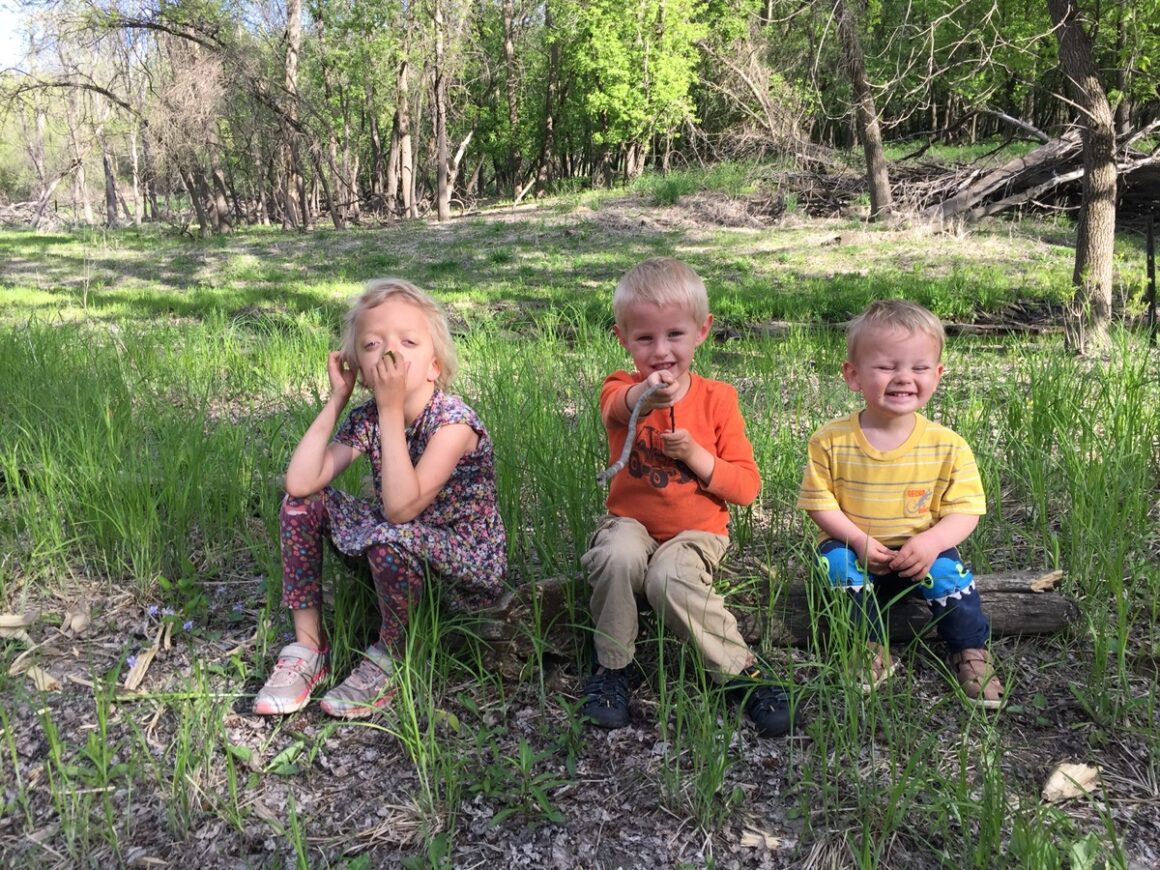 We are in desperate need of rain in Minnesota so we were able to hike all around the floodplain. It is sobering to see the soil so dry…in May!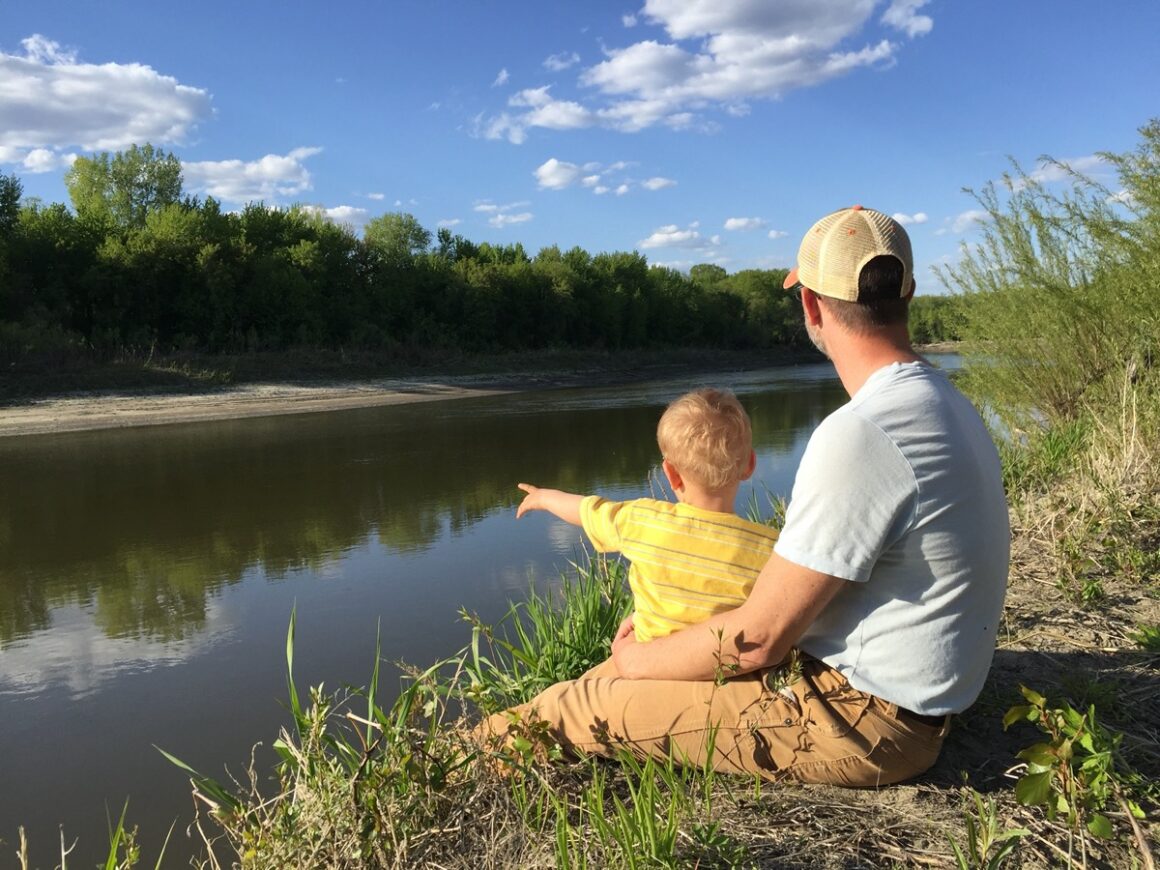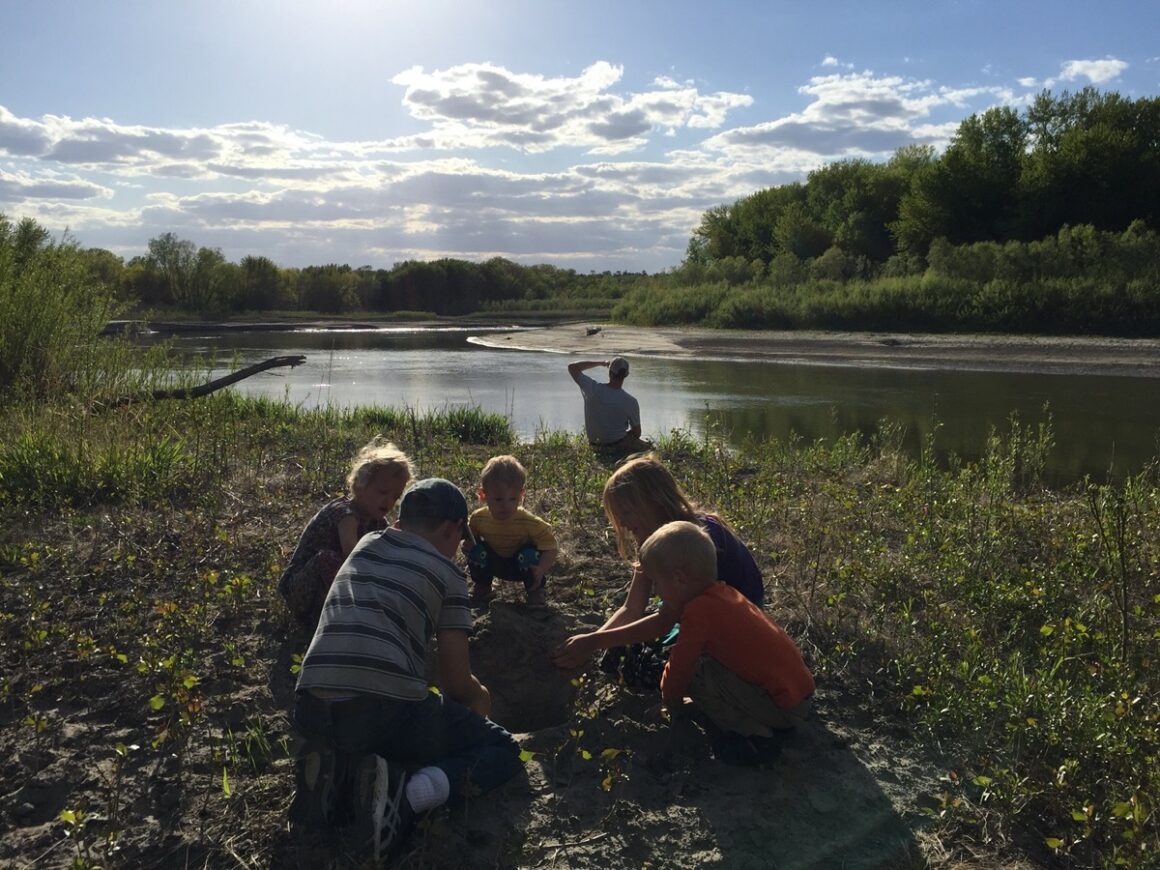 We hiked out to the river and found sand. SAND! SAND! My kids went bananas and started digging a big hole and I remembered how very simply life really is.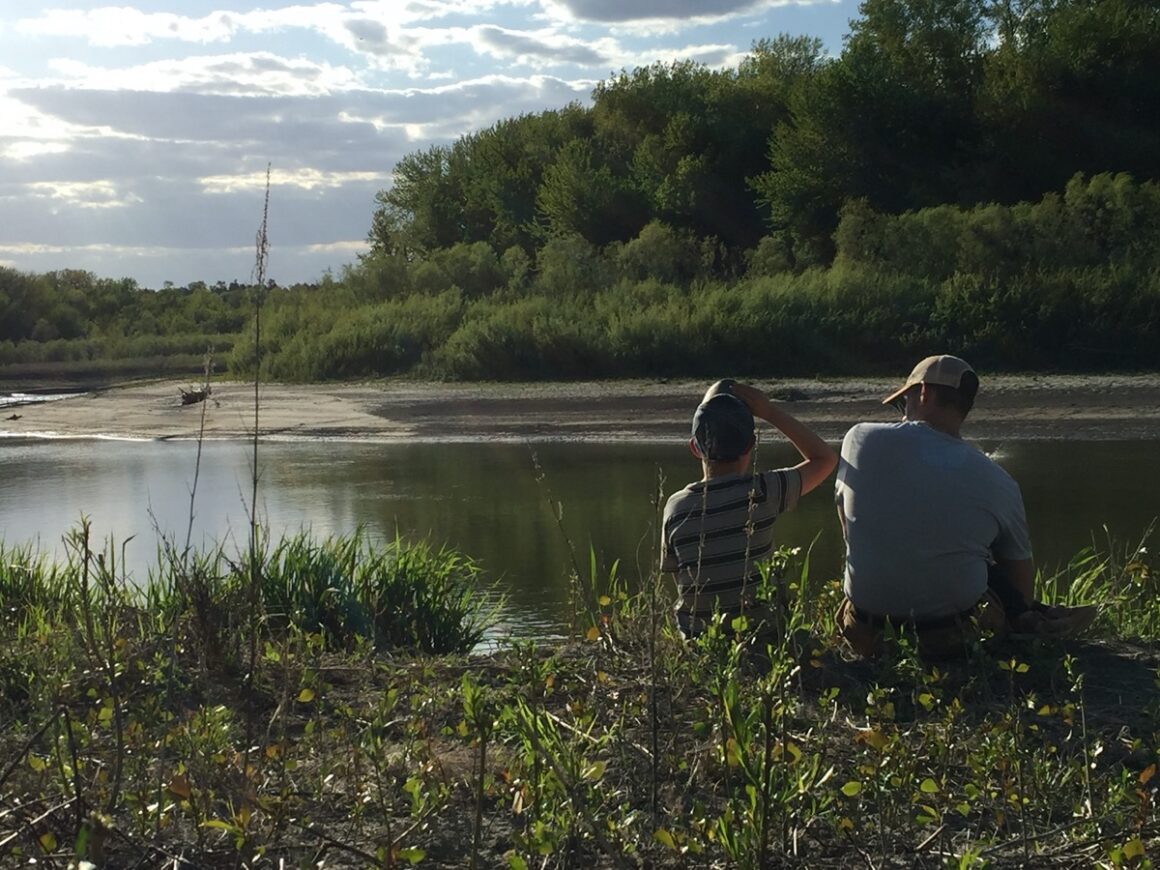 We had some special family conversations and then had family worship looking out at the river. We sang Blessed Assurance and then tried to think of all the scripture we know that is about water.
And then we hiked back to the car, feeling refreshed and grateful for such a special family time.