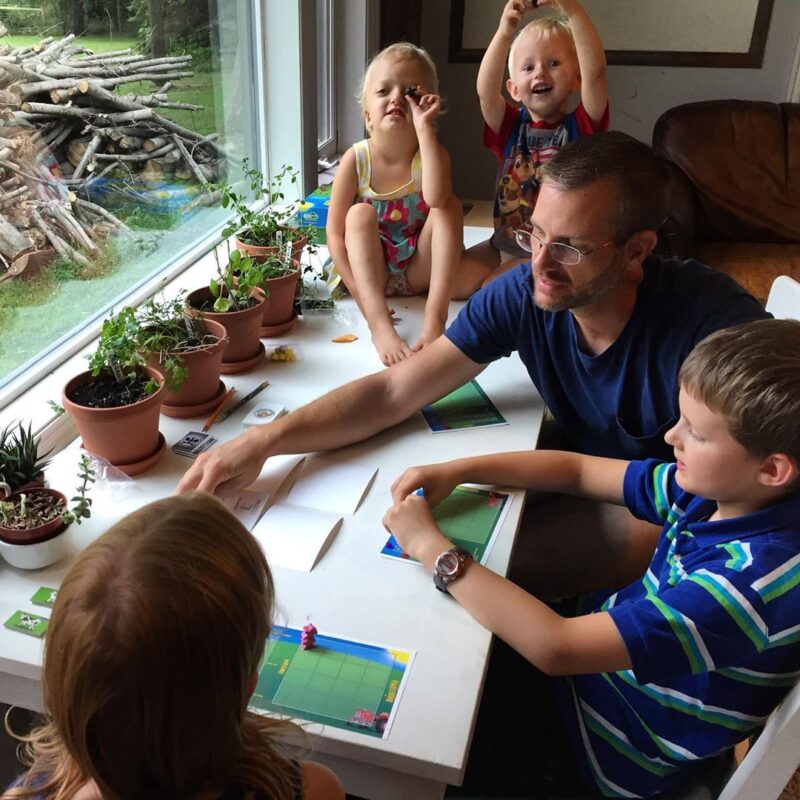 We love games! We find games to be a wonderful way to bring families together and engage children without relying on screens. Games that have something to teach us are even better.
That's why we have started designing family-friendly board games centered on farming and nature themes. We currently have a few titles in production and hope to publish our first game "Hobby Farmer" soon.
If you are a gamer, or have children that enjoy games, please add your name to our mailing list so we can contact you when new games are released!
Sign up to be contacted when our games are available!