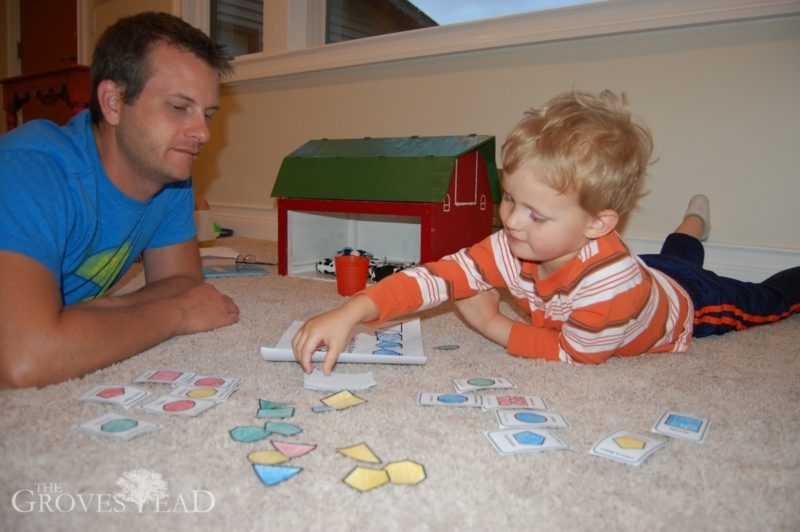 Creating board games has become something of a pastime for me the last couple of years. Having grown up addicted to video games, I became a board game enthusiast later in life (thank you, Settlers of Catan). For me, there's no contest. Board games are far more creative, social, and memorable than their flat-screen counterparts.
So I now have several games in various stages of development. Some are educational, like "Sugar Maple" which is a game about tapping maple trees. Others are conquest-type games, like "Patriarchs" an antiquity-themed game with biblical overtones. But the most popular game in this household is one I created on a whim one night to keep Ivar occupied until bedtime. It's a simple color and shape matching game. Easy enough for a 3-year old, but entertaining still for adults (sorry Candyland).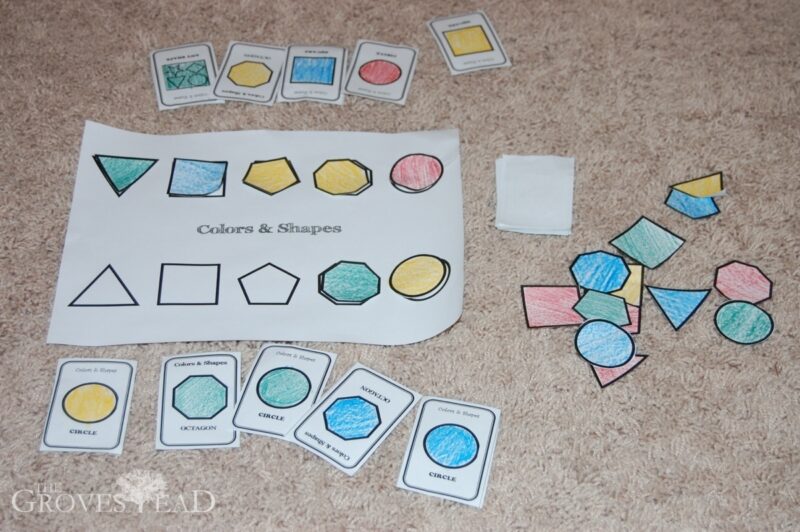 I don't know if Colors & Shapes has mass-market appeal, but I thought it would be fun to share it here. All the pieces (including the gameboard) can be printed right from your home computer.
| Color Printer Version | Black & White Printer Version |
| --- | --- |
| | |
| [sdm_download id="2280″ fancy="0″ button_text="Download"] | [sdm_download id="2279″ fancy="0″ button_text="Download"] |
So if you have little ones, give this a try and let me know what you think! I'm still working on a more durable version. But the paper-based version works fine. It's been six months and Ivar still asks to play it almost daily.