I recently asked my kids what their favorite day is on our farm. I told them my top favorites: the morning the baby chicks hatch and we hear the peeps, the first picnic of the year, harvesting the pumpkins, the first spoonful of warm maple syrup… And then we had the farm open house and I remembered, "oh add this one to the list!"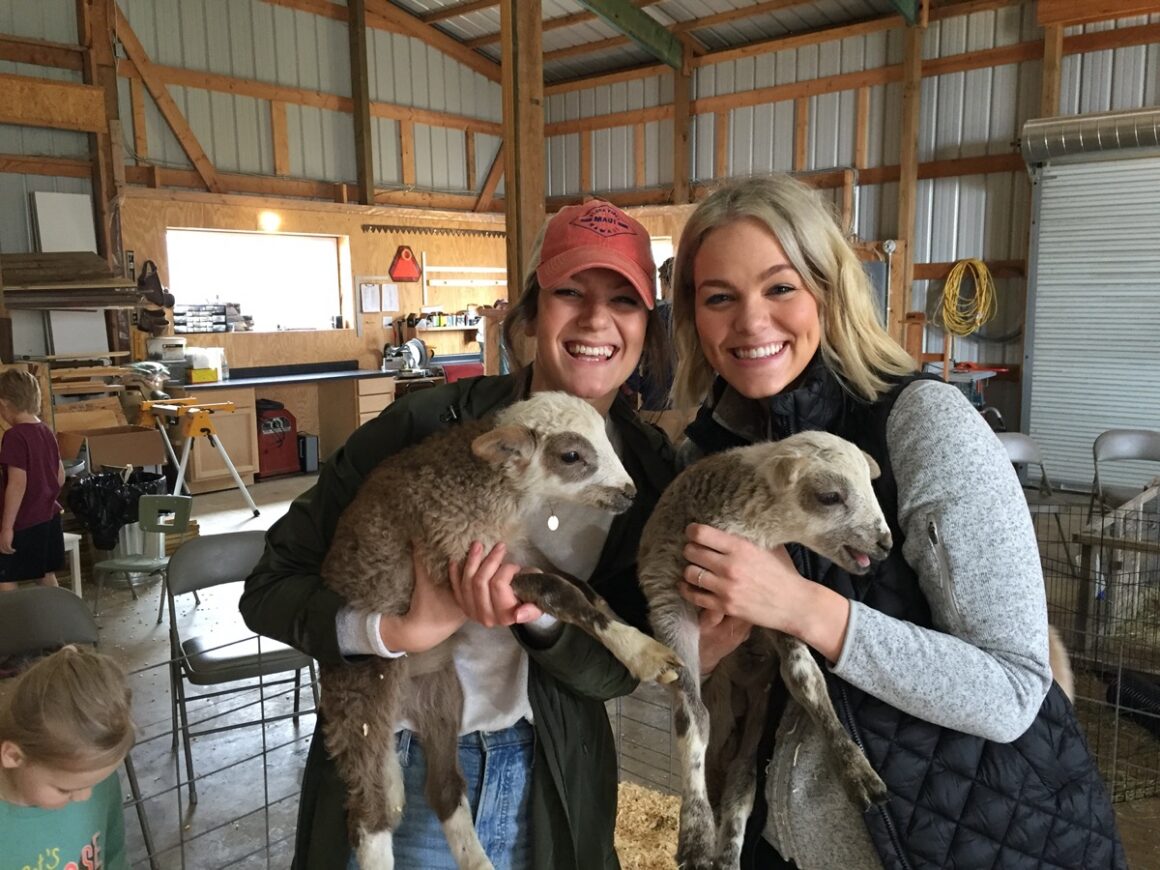 The thing is, it is just so fun to share our farm in this way. That is actually how the open house began years ago. There were too many cute things to keep to ourselves! So we opened our farm up as a little petting zoo, and the fun of so many families coming became an annual favorite day.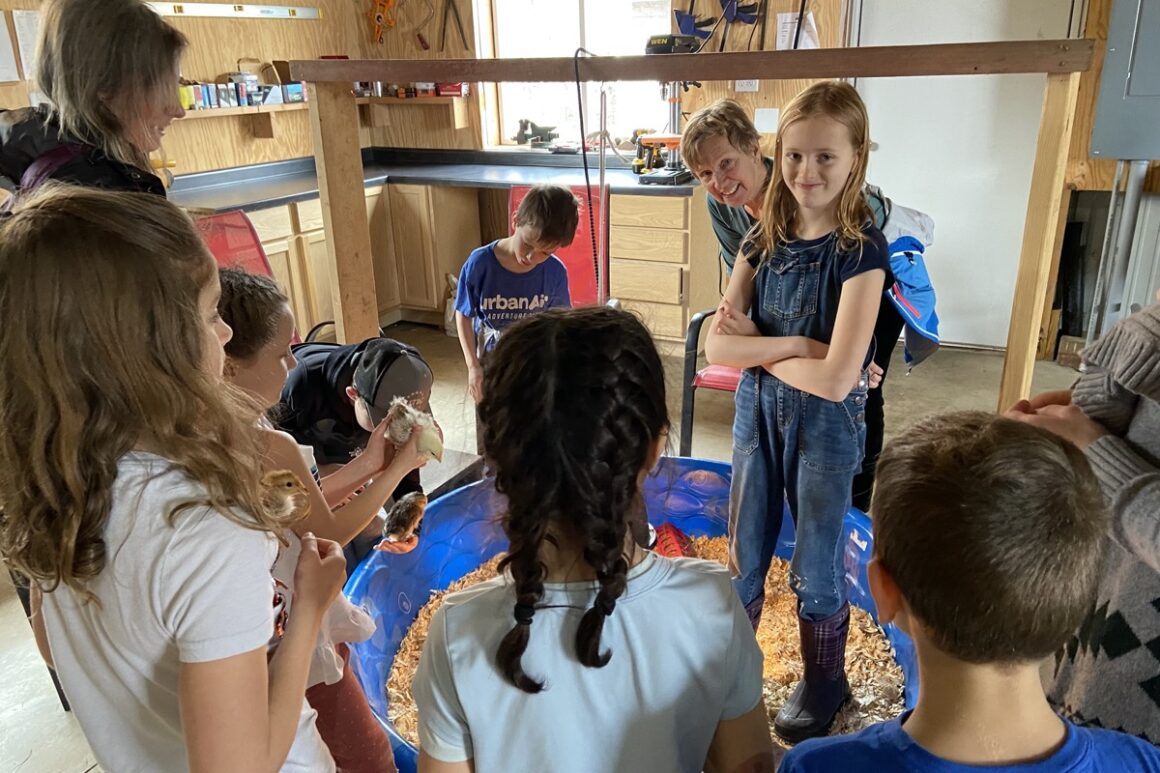 The forecast was scuzzy, as it has been all spring! But in the most amazing twist, this lone Saturday reached 74 degrees! It was supposed to rain all day, but we just had sprinkles around lunchtime and the rest was dry. I told a friend, God would still be good if it was a downpour today, but this feels extra gracious of him today.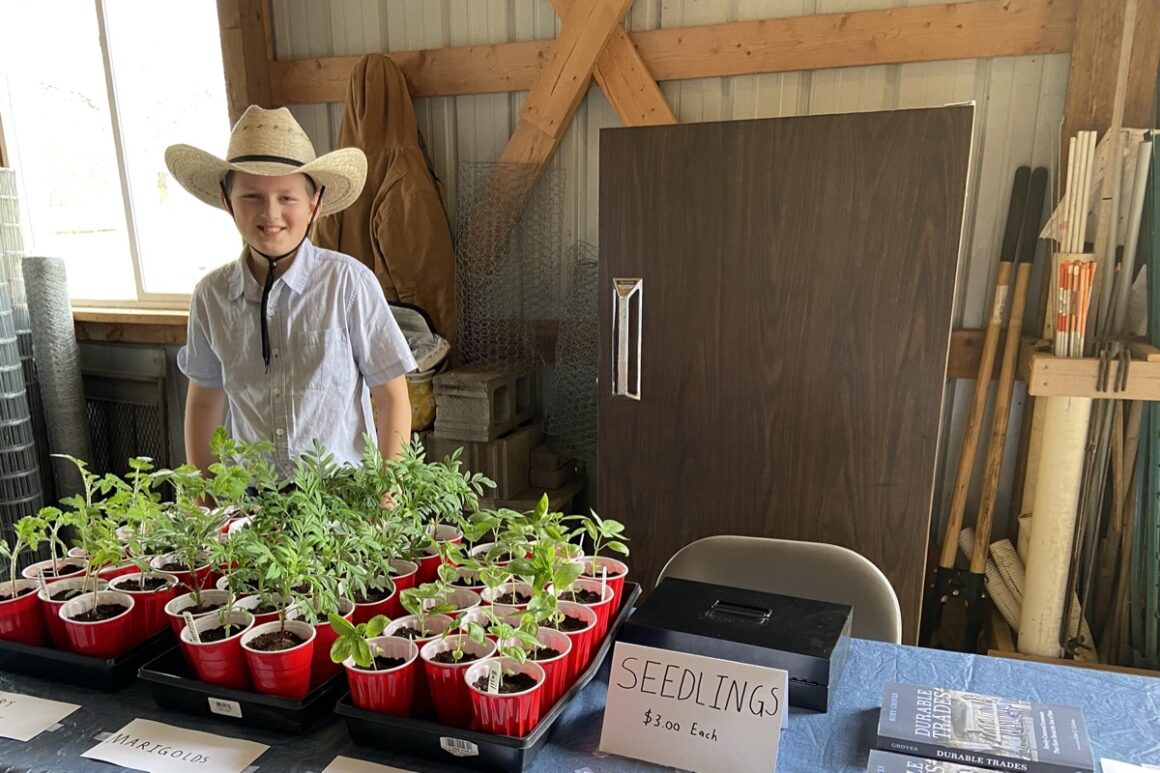 New this year, Ivar sold plant starts that he started back in February. He ran a sweet little booth and felt very supported. Our friends came to show their rabbit, sell flower seeds and grass-fed beef shares that they raise. I loved having more of our community part of this day.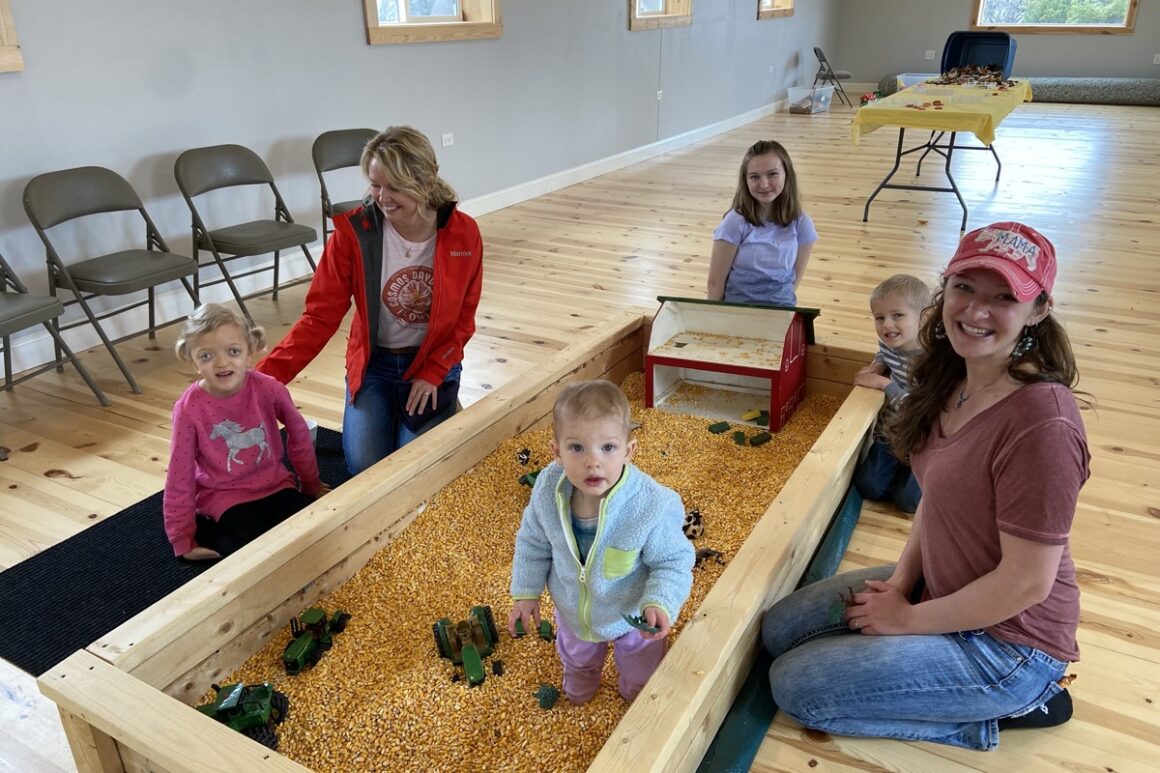 When the forecast looked bleak, we began thinking through some more creative things we could do in the barn. Rory had just built a raised bed for his Durable Trades class, to show the students how to build one of their own, and at some point it dawned on me that we could fill it with feed corn and all of our farm toys. So fun!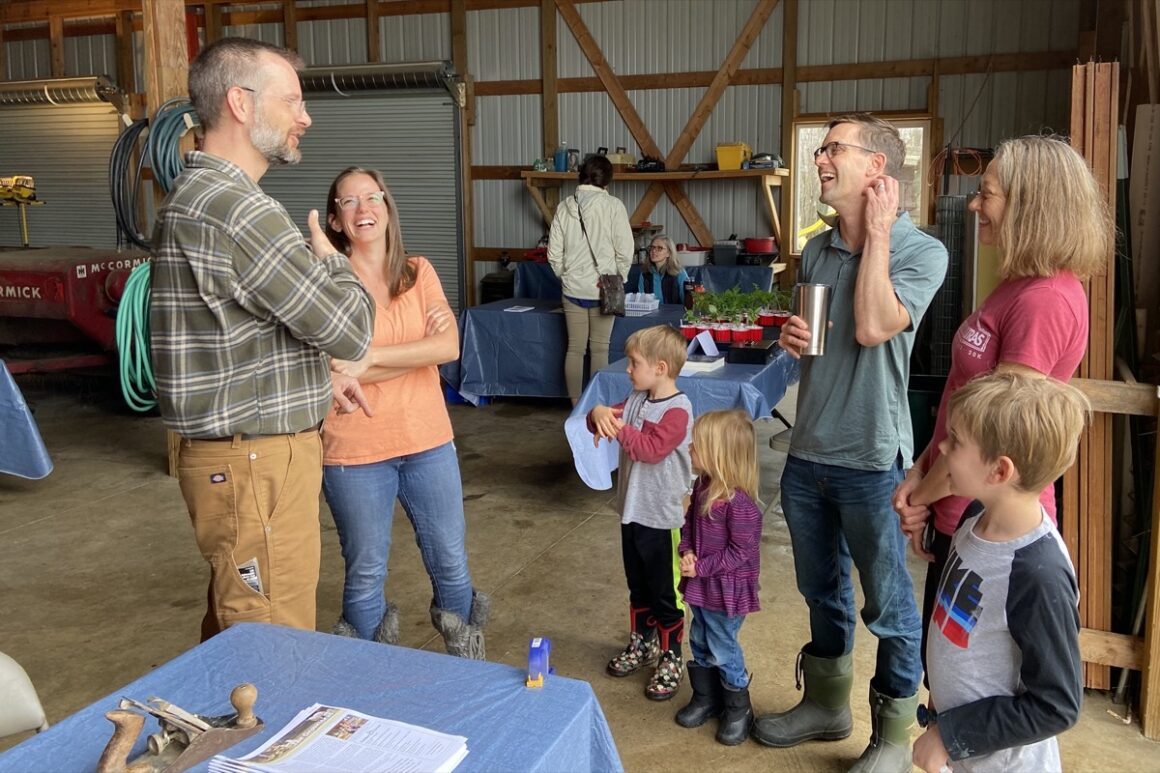 Most of all, we enjoyed the company of old and new friends. That is truly the very best part. We love a good conversation around here, and the day was full of those.
So add it to the list: Farm Open House is a favorite day of the year!