Audio recordings from the Grovestead Gathering are now available — click here for details.
It was last Monday night that I sat down with the list of registrations from the Grovestead Gathering and decided to tally up the ages of the kids who were coming. The tally list grew and grew: 11 toddlers. 18 preschoolers. 23 elementary ages. In the end, there were 60 kids under the age of 12. Sixty!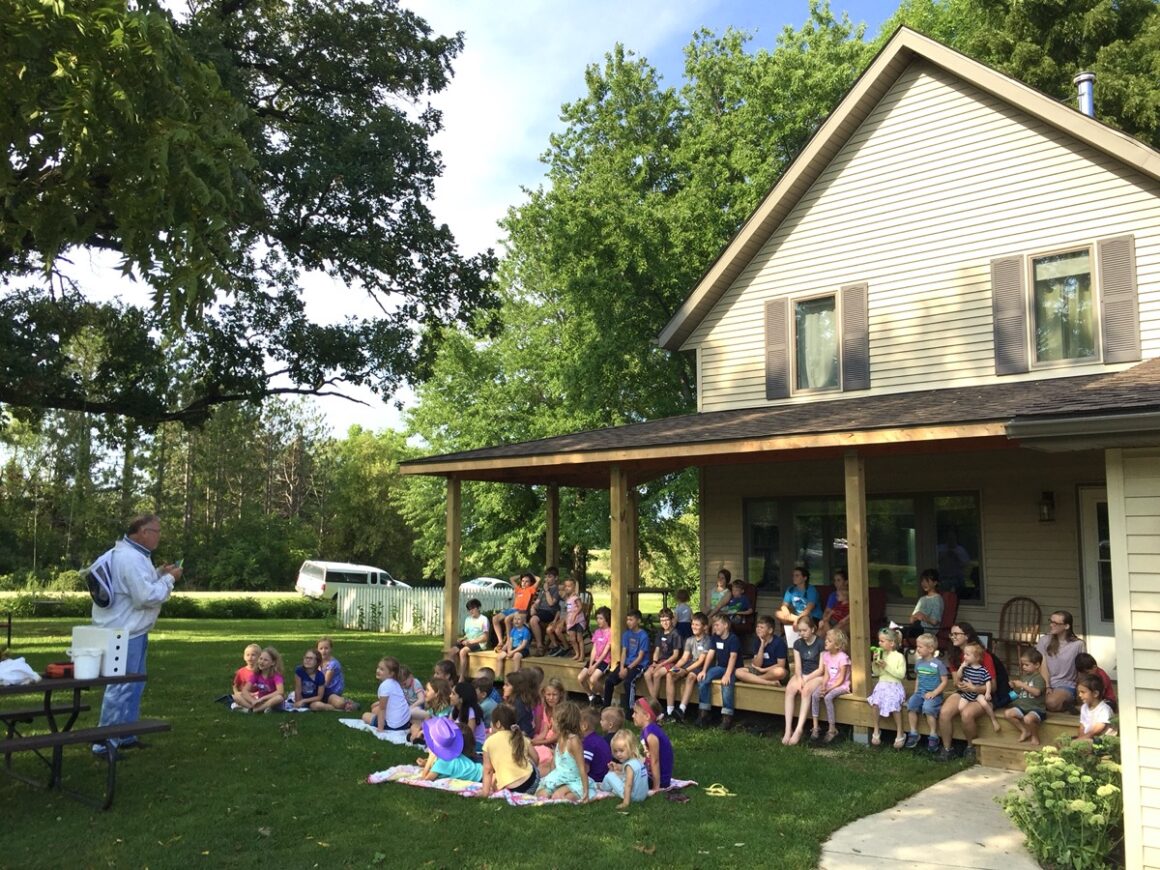 Before I even had a moment to have any sort of opinion on this number I felt it very clearly impressed upon me: "they are the whole point." All sixty of them. The gathering of these families, talking about productive households and family economies, is solely to help cast a vision for their future. Even the one-year-olds.
On Friday they all came, along with their moms and dads and grandmas and grandpas. In total we had 23 families from 3 states join us that weekend. Some camped right on our farm. Others stayed at hotels nearby. We flew in author and pastor C. R. Wiley to share, and Rory and I each spoke as well. The sessions were thought-provoking, and inspiration and vision were all around.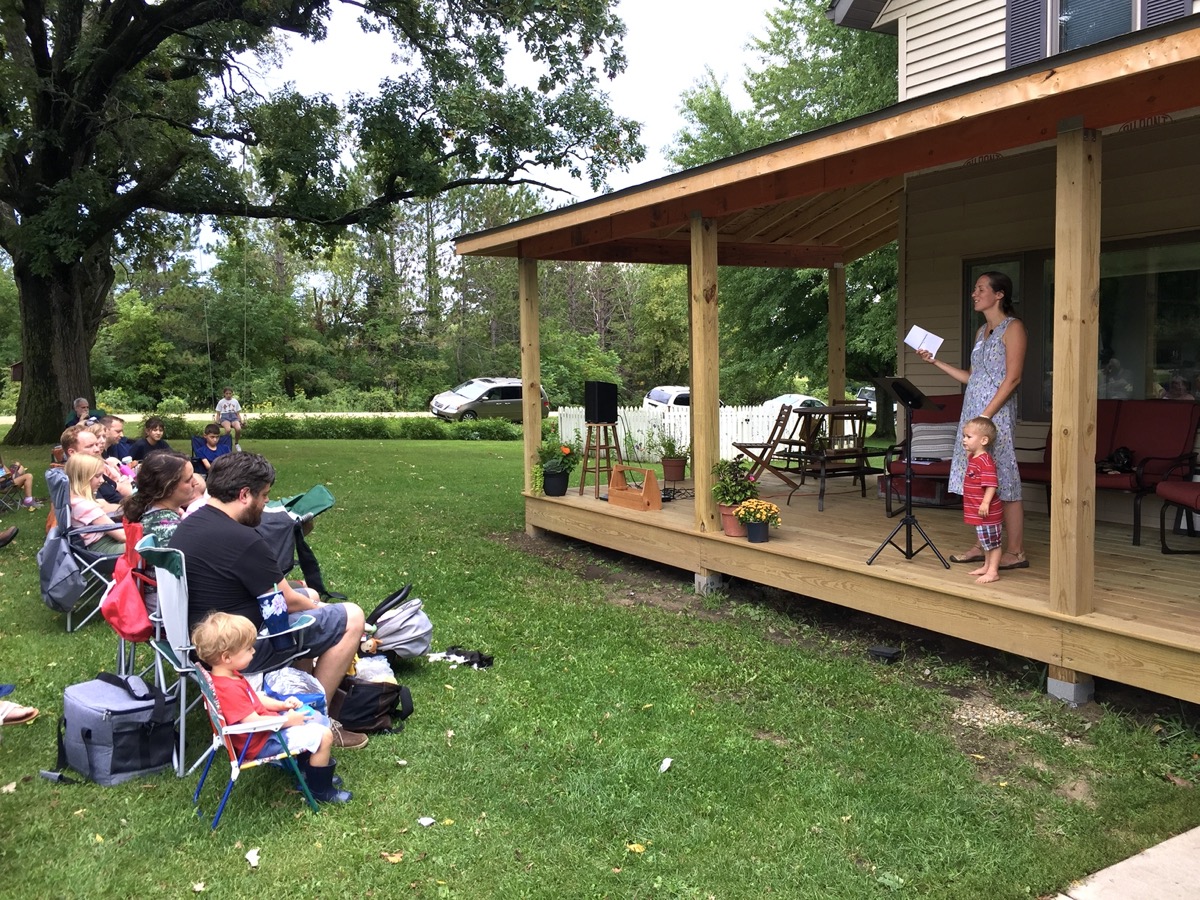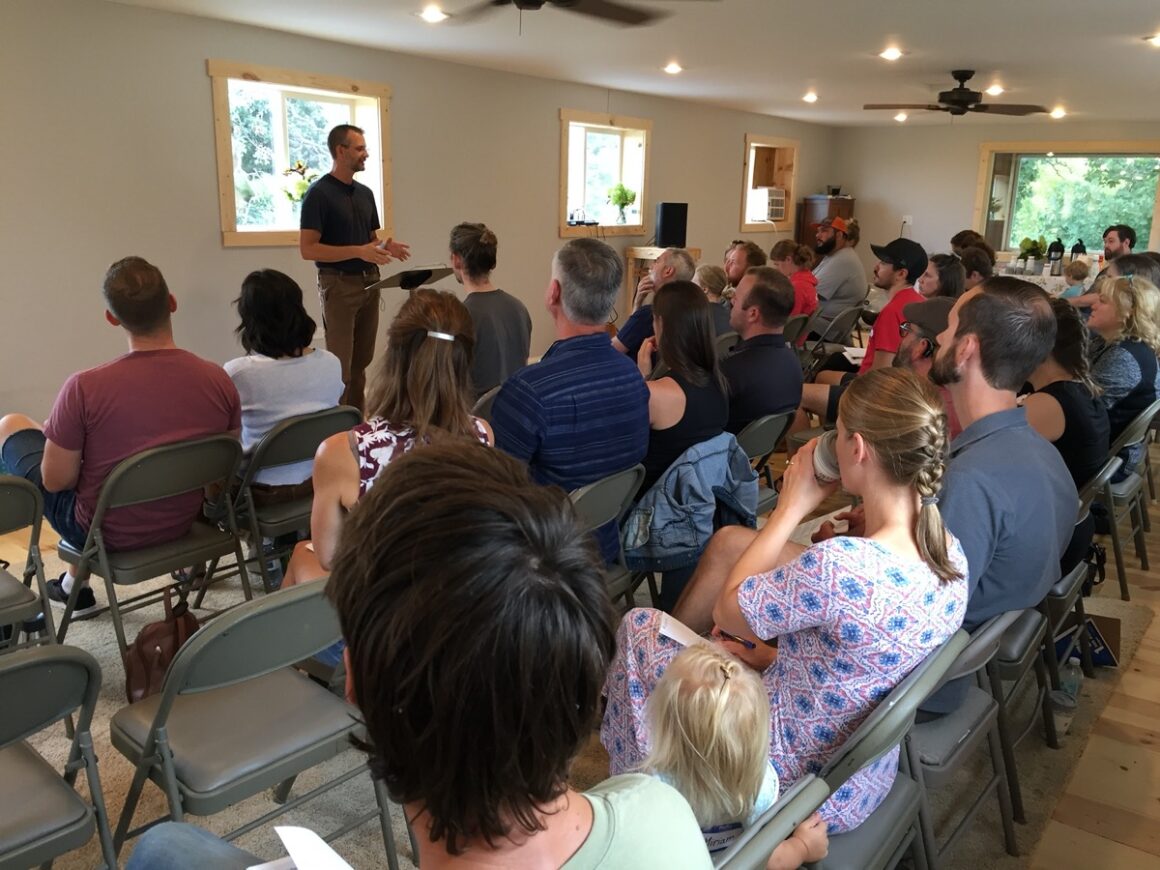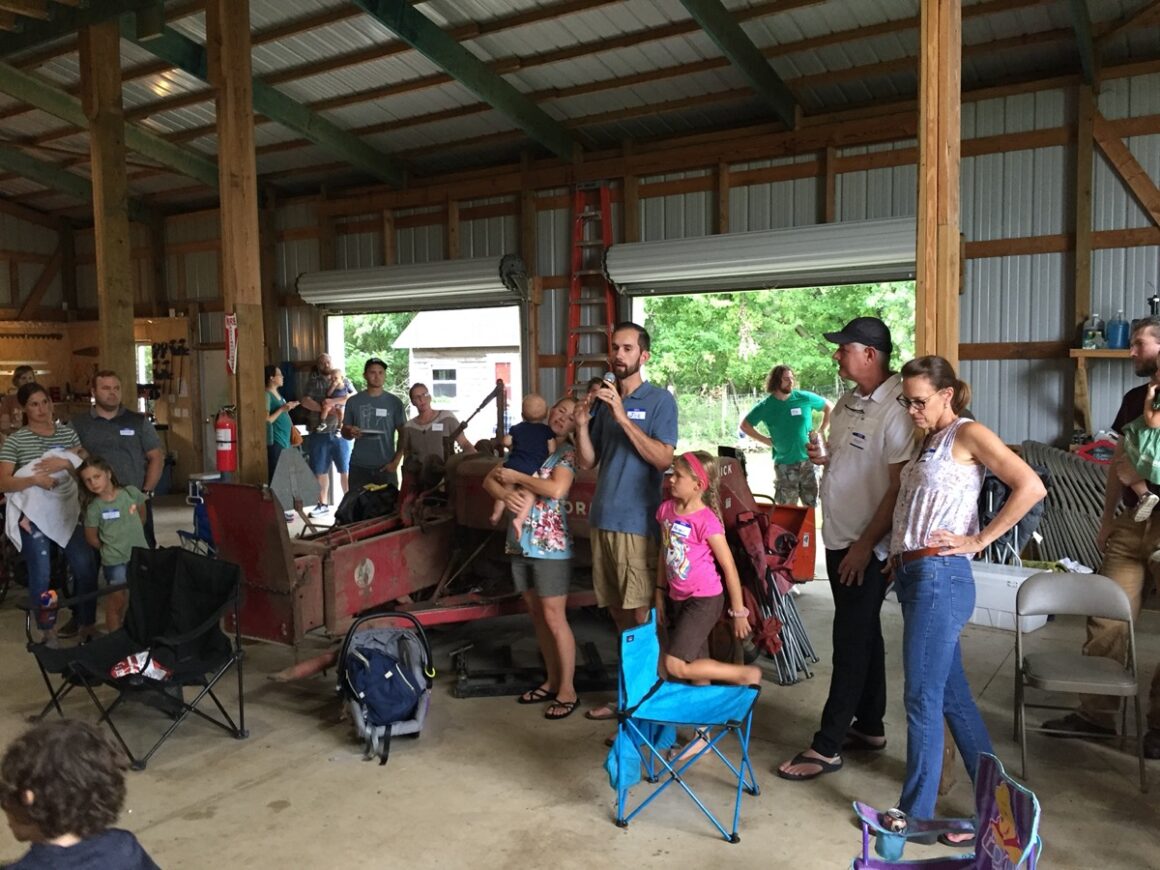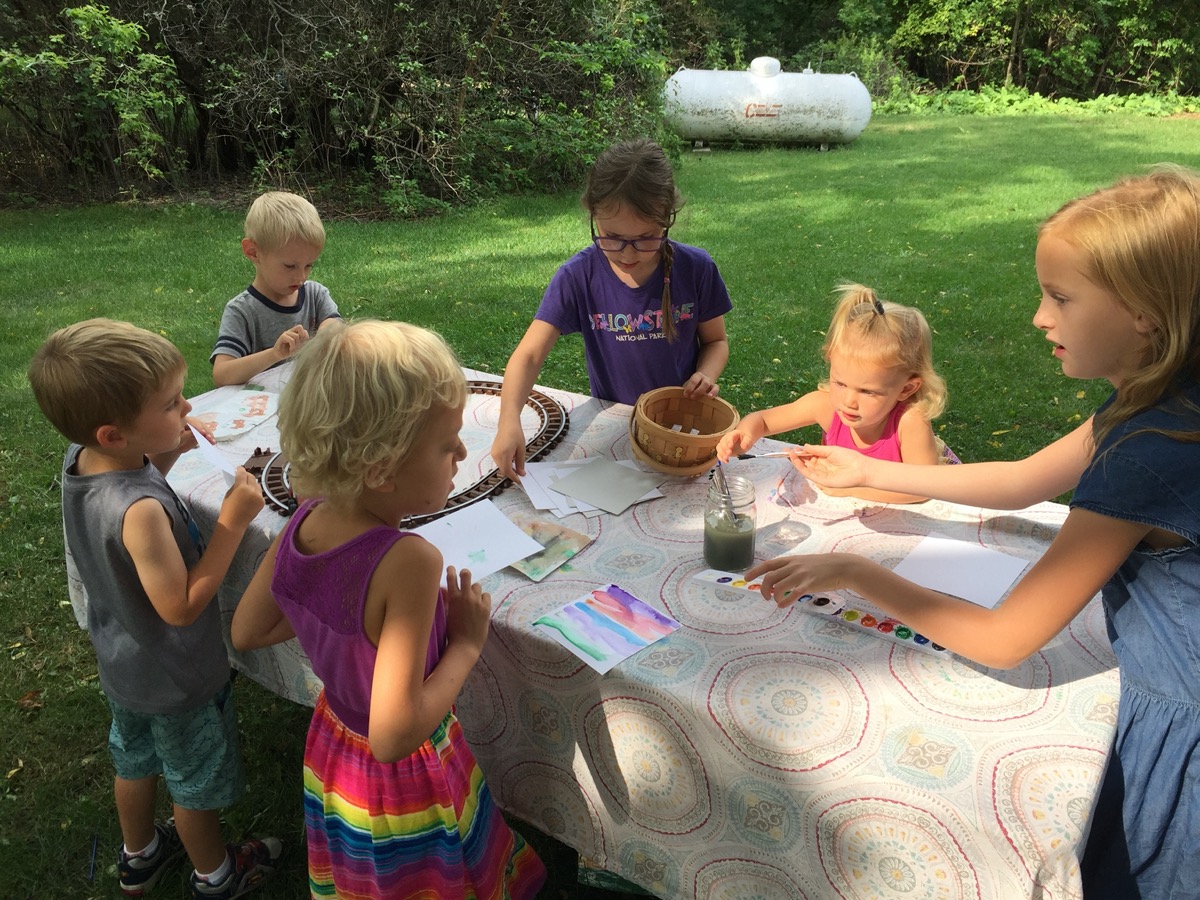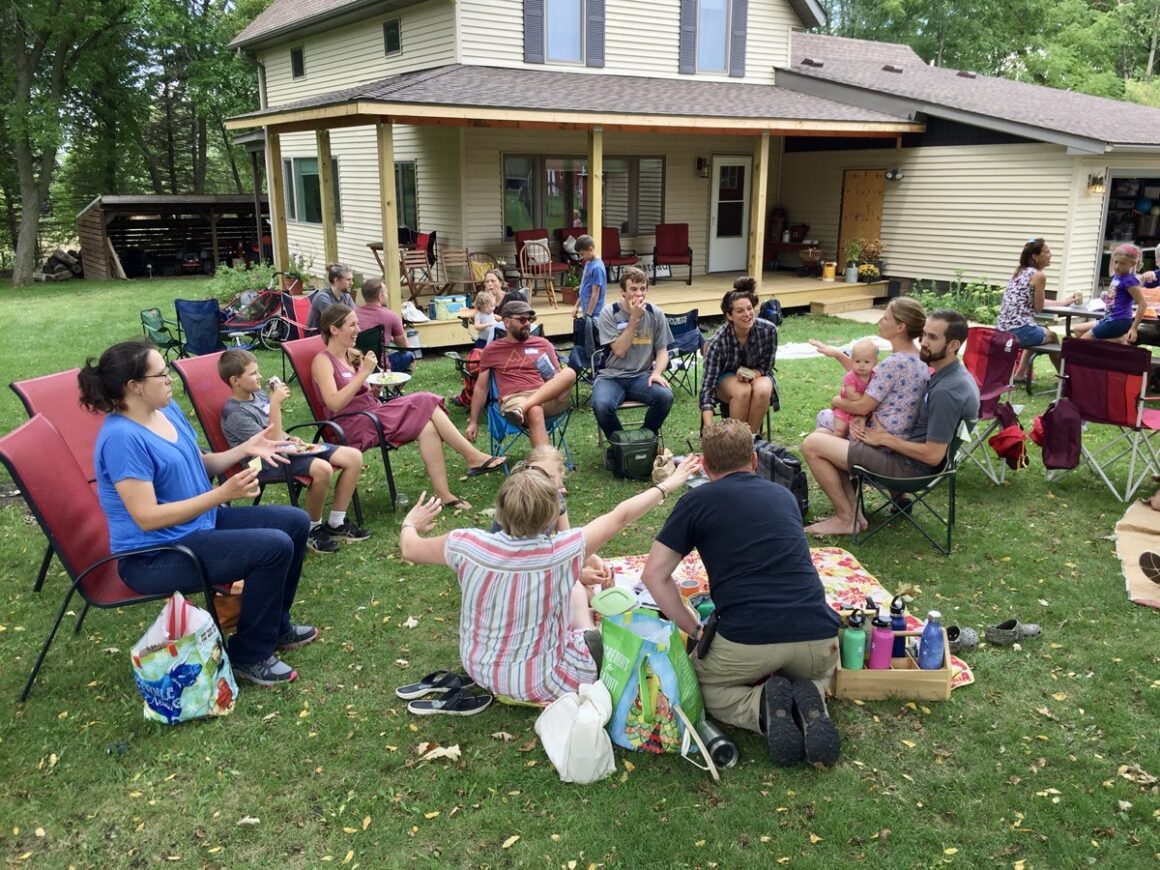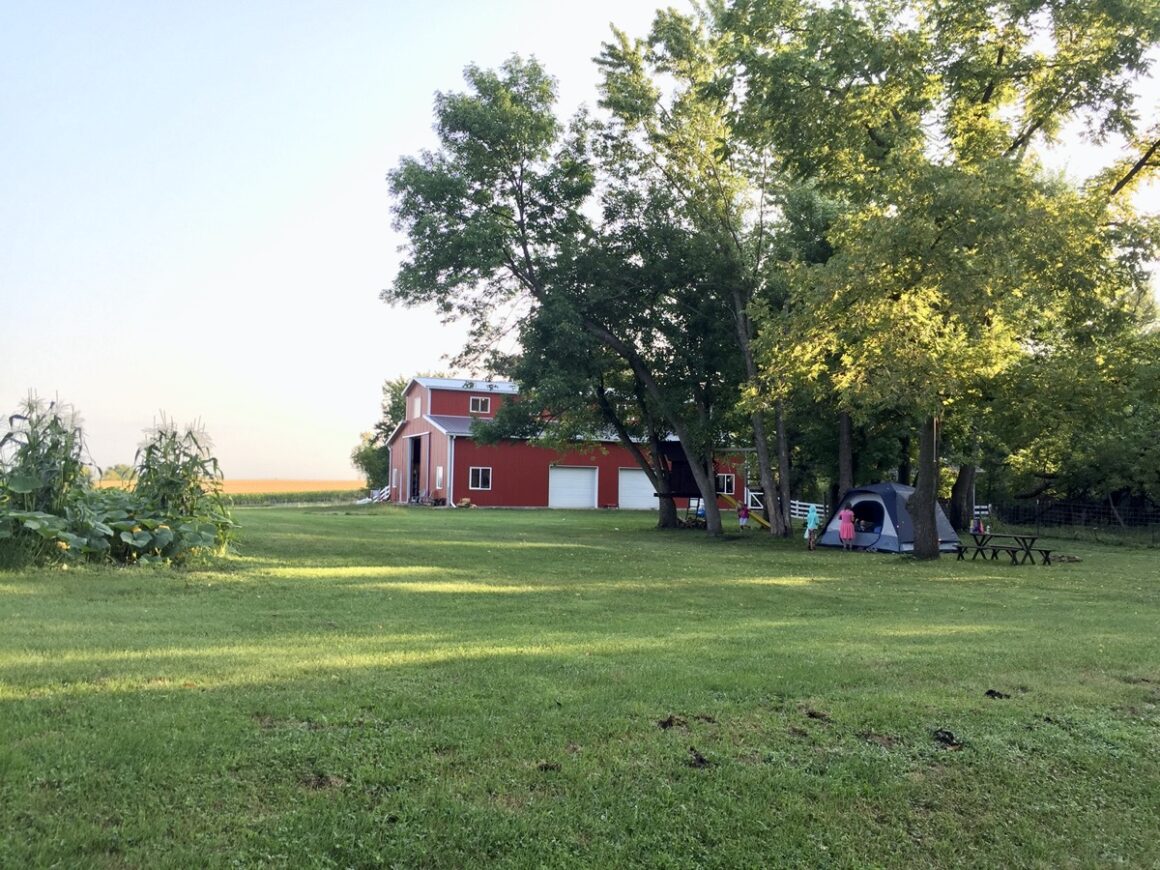 Interestingly, all of these families were walking right into our own family economy. Rory and I and our kids worked as a team in every way, preparing every nook and cranny of our farm for their arrival, planning the schedule, the food, the childcare rotations, our own talks. Similar to when we ran Farm Camp, we wore the hats of a whole camp staff. And it felt fun and inspired and stretching.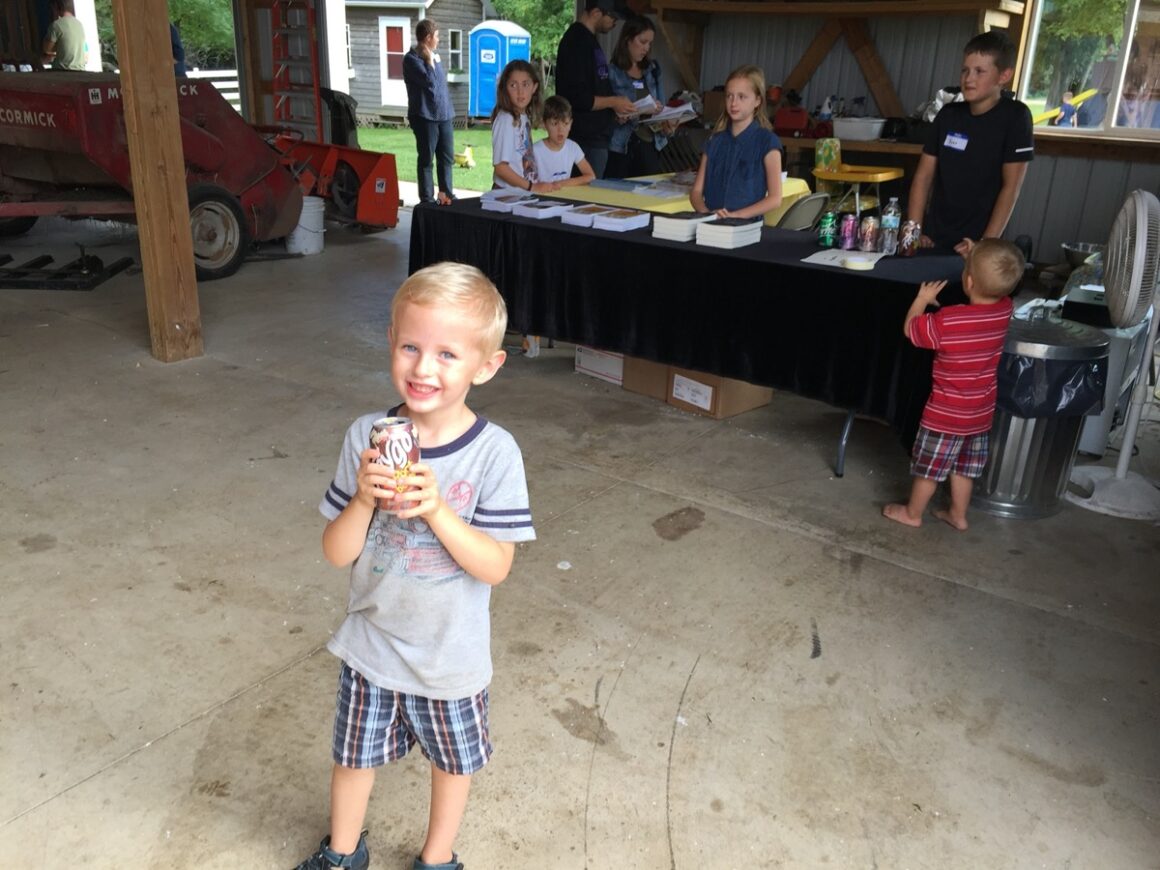 The truth is, there is nothing I would rather spend my life championing. Families are chosen by God to work together, to grow in faith and fellowship, all as a means to pass a living faith in Jesus on to the next generation.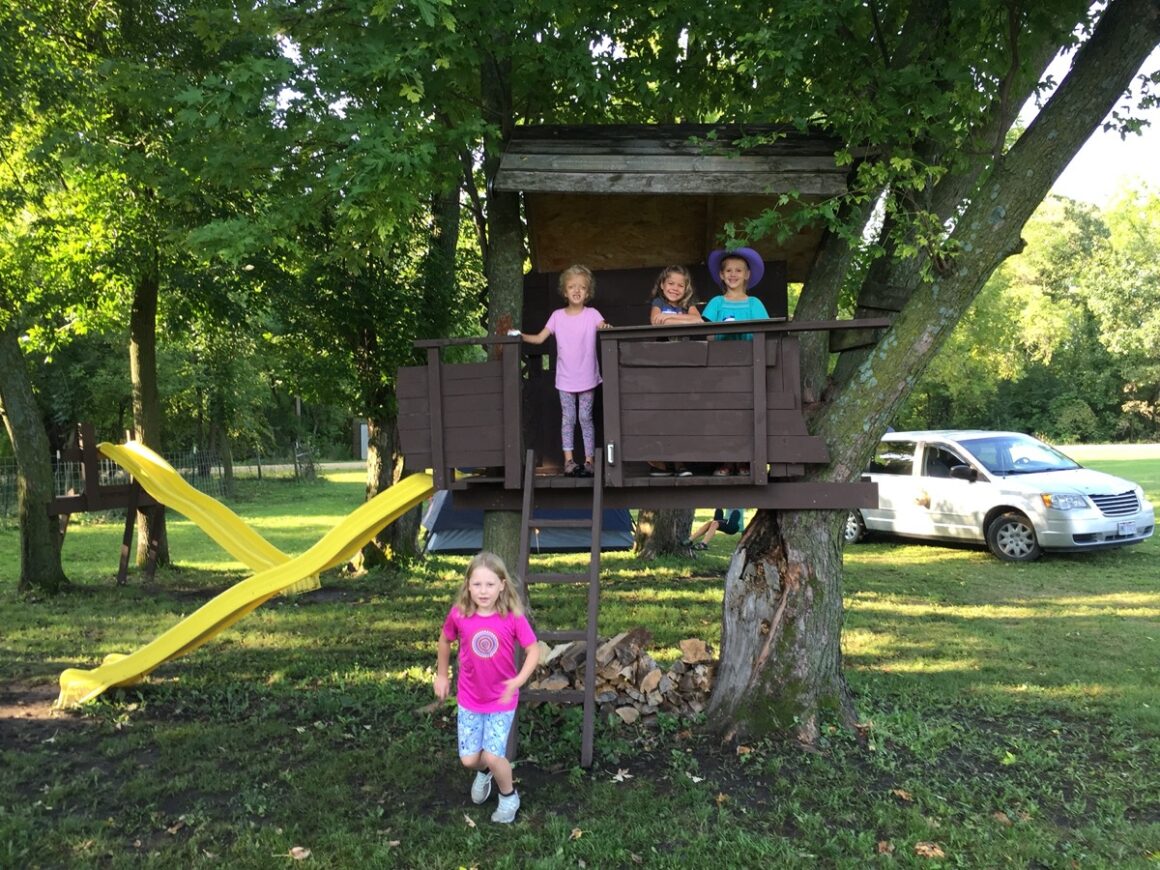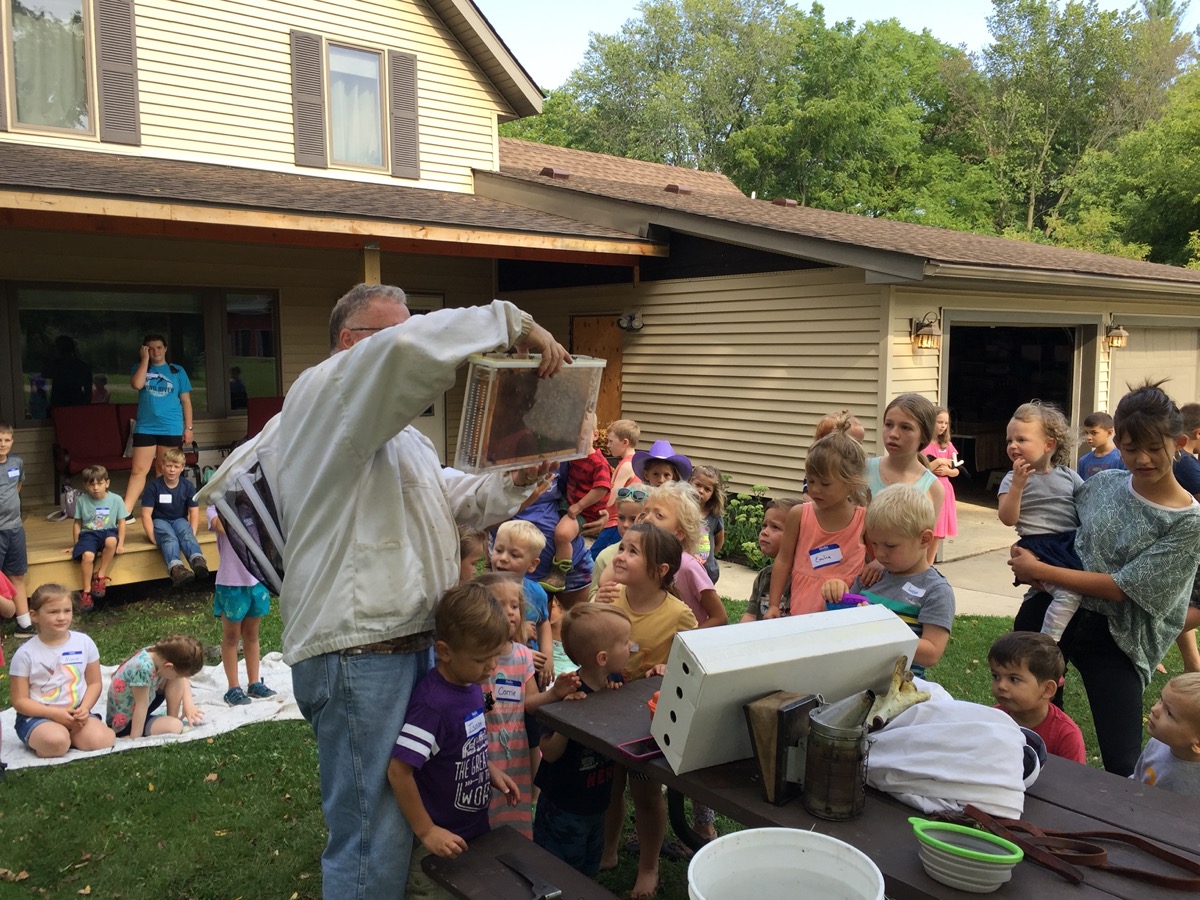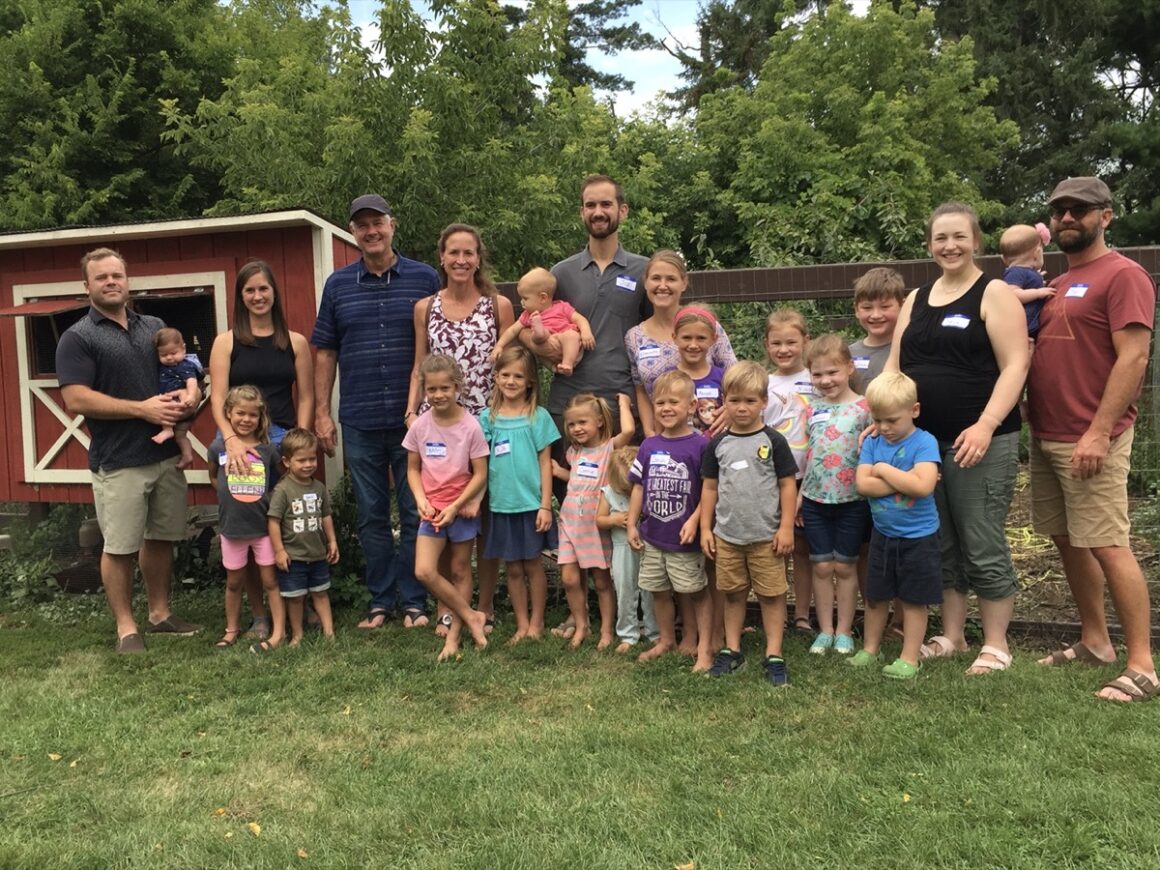 What made this event so exciting was that all of the families who came this weekend were kindred friends. They were wanting the same thing—faithful children, capable children, who can raise self-sufficient, hard-working, faithful families of their own. So we listened and asked questions and ate and played together for two days. And our hearts are full.
Rory told me that after he dropped Pastor Wiley off at the airport he felt suddenly sad, like saying goodbye to a good friend. He also said he missed the exit to the airport because they were so deep in conversation. That made me laugh.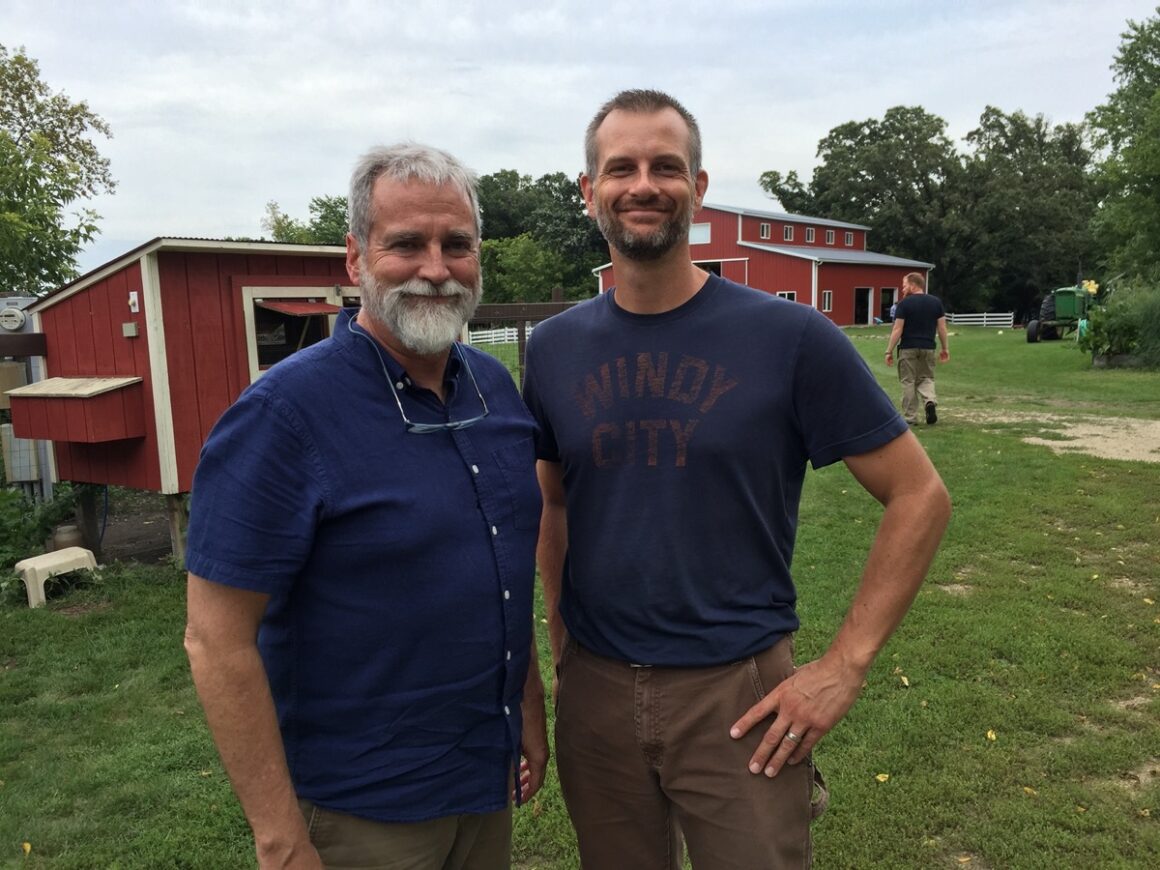 At the same time I was saying goodbye to the last families leaving our farm, and felt the same ache.
I grew up hearing the kingdom of God is both now and not yet. This weekend was a taste of the now. The Kingdom was here. And it was pointing us all towards the Kingdom to come. What a fellowship, what a joy divine!